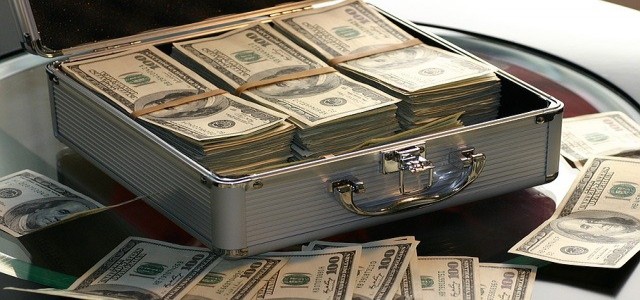 Battery manufacturing company LG Energy Solution Ltd. (LGES), which is known to supply some prominent automakers, has reportedly attracted bids worth USD 13 trillion in its stock market debut and marking it as South Korea's biggest IPO to date.
With a valuation of approximately USD 87.62 billion, LGES has now become the country's second-most valuable company followed by Samsung Electronics Co. Ltd.
LGES shares opened at 597,000 won (USD 496.58), far above the initial public offering price of 300,000 won (USD 249.54). However, shares dipped as much as 25% in early trading.
Over 4.4 million retail investors contributed to a record-bid of 114 trillion won (USD 94.8 billion) to subscribe to IPO shares, the largest equity funding in all of Asia since Alibaba Group Holding's USD 12.9 billion raise in Hong Kong secondary listing in 2019.
A part of the reason behind investors flocking to the stock market is the liquidity supported by the government's stimulus policy during the COVID-19 pandemic.
Park Jung-hoon, the Fund Manager at HDC Asset Management in Seoul, expressed that it is quite difficult to forecast LGES' first-day trading performance as the recent volatility in the market is caused by several factors like investor concerns over the Federal Reserve and how quickly it will move.
It is worth noting that LG Energy Solution Ltd., a spin-off company of LG Chem Ltd., currently accounts for over 20% of the global electric vehicle (EV) battery market but trails far behind Chinese rival Contemporary Amerex Technology Co. Ltd which boasts a value of USD 208 billion.
In this context, LG Chief Executive Kwon Young-soo revealed a 260 trillion won (USD 216.2 billion) battery order backlog to showcase the company's potential.
LGES will likely continue facing increasing competition as Chinese counterparts explore new markets and more automakers eye developing their EV battery solutions.
Source credits –
https://www.business-standard.com/article/companies/lg-energy-solution-jumps-in-debut-to-become-s-korea-s-second-most-valuable-122012700145_1.html