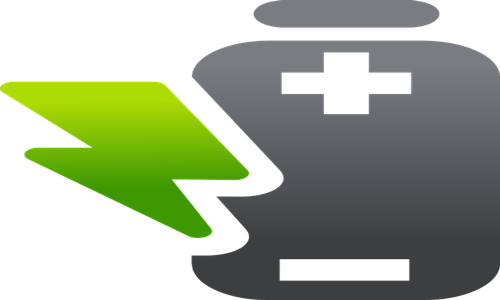 South Korean storage battery manufacturing company LG Energy Solution (LGES) announced its plans to build nickel processing facilities in Indonesia, under its $9.8 billion investment in the country to boost the production of electric vehicle batteries.
Reportedly, LGES officials briefed the Indonesian President Joko Widodo on the company's plans to establish a smelter worth $3.5 billion with a production capacity of 150,000 tonnes of nickel sulfate every year, during the ceremony in Central Java's Batang industrial park.
In addition to this, the company will also set up a $2.4 billion factory in Batang park with an aim of producing 220,000 tonnes of precursor and 42,000 tonnes of cathode annually.
LGES intends to leverage the above-mentioned establishments to source the key raw material required for its 200 gigawatt-hours battery cell facility to be built in the industrial area of Karawang in West Java for $3.6 billion.
LGES President, Lee Bang-Soo stated that the company will finalize a deal with the state miner of Indonesia Aneka Tambang (Antam) regarding investment in a $300 million worth nickel mine to produce nickel ore volumes of up to 16 million tonnes.
According to the Indonesian president, the country is home to the world's largest nickel reserves and envisions emerging as a leading manufacturer of nickel-based products.
Back in 2020, Indonesia restricted nickel export in line with its plans to attract foreign investment to boost the development of the country's downstream industry.
Joko Widodo intends to replicate the same strategy for maximizing utilization of its other natural resources, for instance, ceasing exports of unprocessed bauxite and tin to entice external investments into the native market.
Meanwhile, LGES has remained proactive in exploring the full potential of the Indonesian landscape to ramp up its EV battery production. An example for the same is its partnership with Hyundai Motor Group in September 2021 to commence the construction of a $1.1 billion plant in Bekasi, West Java.
Source Credit: https://money.usnews.com/investing/news/articles/2022-06-08/s-koreas-lg-energy-solution-launches-nickel-processing-plants-in-indonesia