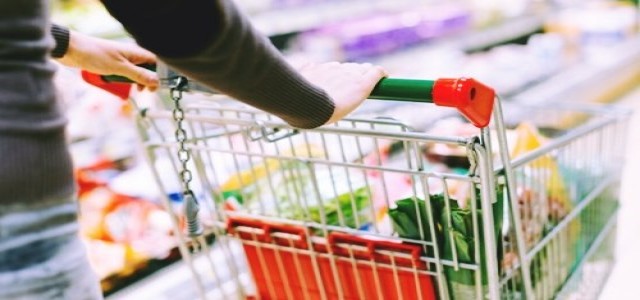 The integration is likely to expedite Lazada's supermarket and grocery offerings to over 165,000 products.
The Alibaba-backed e-commerce company Lazada has recently announced that it will be integrating its e-grocer RedMart onto its platform on March 15. The move reportedly comes in the wake of the company's plan to accelerate its supermarket business expansion in South-east Asia.
According to sources familiar with the matter, the integration of RedMart on Lazada's platform signifies that shoppers will be now able to purchase fresh produce & groceries along with Lazada's other products from a single platform. This is likely to boost Lazada's supermarket and grocery offerings to over 165,000 products – marking the largest assortment offered by any grocer in Singapore till date.
Lazada said that shoppers can expect the same buying experience as the new RedMart platform will also feature similar web design and functions on both mobile application and the company website.
If reliable reports are to be believed, Lazada's latest move caters to the robust demand of supermarket shopping, given the rising number to consumers preferring online grocery shopping.
The Southeast Asia grocery market is estimated to be over USD 309 billion by 2021, with consumers filling their online baskets more than two times a month, as reported by Lazada. It further claims that over 7 in 10 people in Singapore, who purchase their groceries online already use RedMart.
According to Jing Yin, co-president of Lazada Group, Lazada's new grocery push exhibits its ambition to tap into the huge potential the online grocery shopping industry has to offer.
Elsewhere in the region Lazada is planning to launch its supermarket and grocery business in at least one other city from mid-2019.
It has been reported that RedMart co-founder Roger Egan is appointed as Lazada Group's head of supermarket. He is expected to oversee the launch, operations, and expansion of Lazada's supermarket business as well as the delivery network across the region.