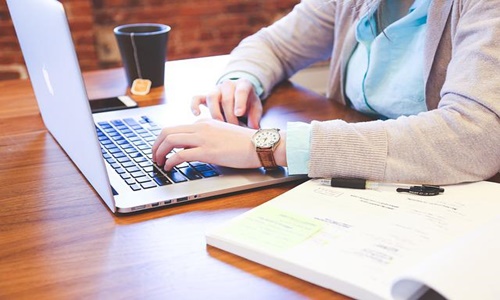 LadBible, one of the U.K.'s largest success stories in online media, is laying off 10% of its workforce as a result of a decline in its share price and a warning about difficult trading conditions.
The Manchester-based corporation reportedly blamed the economy's state on a variety of factors, including the conflict in Ukraine, the aftermath of Covid lockdowns, and rising price inflation brought on by political instability.
After a recent recruiting spree, employees were informed that the layoffs essentially put the company in a much favorable position when economic growth returns and the markets settle.
According to sources close to the matter, the company's future may depend on its ability to effectively grow in the U.S., where it has already created an office and hired a small number of employees in preparation for a major launch next year.
LadBible already has a huge following in the U.S. with a large number of consumers who view content created for its existing U.K. and Australian audiences.
It is also worth noting that the U.S. advertising rates are substantially greater than those in other countries. However, it is a well-known challenge for foreign media organizations to expand.
Although LadBible originated from sexist Facebook pages, it long ago rebuilt itself as a youth-driven publisher best recognized for its provocative social media posts directed at both men and women. Apparently, this enables it to reach a sizable audience.
It has also been claimed that LadBible's content reached around 315 million people in the first half of 2022.
As it can be challenging to monetize those page views, the strategy leaves the company vulnerable to the whims of social media algorithms.
LadBible revealed last month that it experienced a pre-tax loss of $2.1 million (£1.9m) for the first six months of the year, primarily due to the expense of adding more employees. The unexpected layoffs have shocked staff even more as a result of this recent expansion.
Source Credit: https://www.theguardian.com/media/2022/oct/09/ladbible-to-sack-10-of-staff-as-it-warns-of-tough-trading-conditions