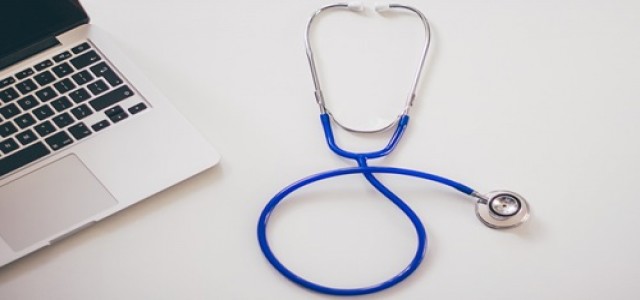 Parkinson's Disease is a progressive nervous system disorder that hampers the movement of the body by causing stiffness or slowness. Currently there are no definitive treatments for this clinical condition. However, various pharmaceutical firms are constantly working on developing a definitive treatment which could completely treat Parkinson's disease.
Kyowa Kirin, Inc., an affiliate of Kyowa Kirin Co., Ltd., recently made some advancements as it announced that the firm's latest treatment named NOURIANZ™ for levodopa/carbidopa in the grownup subjects who experience "off" episodes due to Parkinson's disease (PD) will be accessible in the U.S.
For the uninitiated, an "off" episode occurs when the PD's symptoms such as motor fluctuations re-emerge during an on-going treatment.
Speaking on the announcement, Tom Stratford, President, Kyowa Kirin USA Holdings, Inc., said that the company is pleased to provide NOURIANZ, a unique and exclusive adenosine A2A receptor antagonist treatment cleared by the FDA for 'off' experiences faced during the treatment of PD.
Sources cite that the FDA had based their approval on the results provided from the multicenter, randomized, placebo-controlled, double-blind trials in patients suffering from PD while being on a steady dosage of levodopa/carbidopa.
As for Rachel Dolhun, M.D., Vice President, Medical Communications, Michael J. Fox Foundation, treatments like NOURIANZ will hugely be beneficial for a PD patient going through an 'off' episodes, which sometimes could be isolating and troublesome for people with Parkinson's and their families.
Dolhun further added that the foundation urges patients to discuss their 'off" episodes with their healthcare providers.
Reportedly, in 2019, Kyowa Hakko Kirin Co., Ltd. also made headlines when it presented its post-hoc analysis of MAVORIC studies at the 2019 Annual Meeting of the ASCO (American Society of Clinical Oncology).
As per reports, the trial was for cutaneous T-cell lymphoma, a rare type of cancer that begins in WBCs called T cells, in which patients with previously treated SS (Sézary syndrome)and MF (mycosis fungoides) were randomized to either mogamulizumab or vorinostat.
Source Credit: https://www.businesswire.com/news/home/20191014005706/en/Kyowa-Kirin-Announces-NOURIANZ%E2%84%A2-Istradefylline-U.S.-Treatment