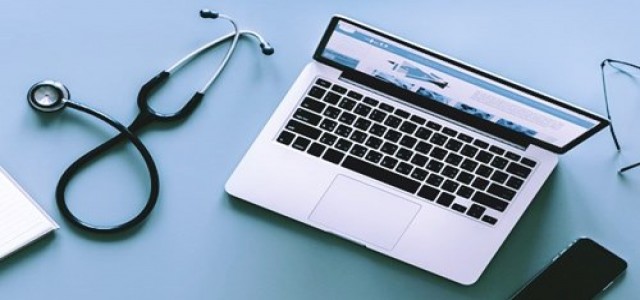 Kura Oncology, Inc., a biopharmaceutical firm based in the U.S., has recently revealed regulatory and clinical updates of its foremost drug candidate, Tipifarnib, designed to target AITL (angioimmunoblastic T-cell lymphoma). The update included previous data from the firm's current Phase 2 clinical studies of Tipifarnib in refractory or relapsed PTCL (peripheral T-cell lymphoma).
Reportedly, in the previous Phase 2 study, Tipifarnib was well-tolerated and the adverse events were coherent with its known safety profile. The most commonly observed hematology-related adverse events (grade ≥ 3) included neutropenia, thrombocytopenia, anemia, leukopenia, lymphopenia, and febrile neutropenia.
According to Thomas Witzig, M.D., principal investigator in the trial and a Hematologist at Mayo Clinic, Tipifarnib shows clinically significant activity in advanced PTCL, including in patients suffering from AITL, a disease which has very few treatment options.
Witzig added that the advanced clinical activities of Tipifarnib, with comprehensive responses in third- and fourth-line patients, combined with the fact that it is an oral medication signifies that the drug could act as an alternative treatment option for AITL patients.
As per Antonio Gualberto, M.D., Ph.D., Chief Medical Officer and Head of Development, Kura Oncology, the company is pleased with its expanding knowledge for Tipifarnib in AITL. The firm believes that the data backs its efforts to advance Tipifarnib's development beyond its primary focus in HRAS mutant solid tumors. Moreover, this could empower registrational strategies in numerous CXCL12-dependent solid tumor and hematologic indications.
Reportedly, the revised interim data was exhibited in an oral session conducted at the ASH (American Society of Hematology) Annual Meeting held in Orlando.
Prior to this news, Kura Oncology had revealed that an abstract holding the company's data from the Phase 2 clinical study of tipifarnib in HRAS mutant HNSCC (head and neck squamous cell carcinomas) was chosen for an oral presentation at the AACR-NCI-EORTC International Conference on cancer therapeutics and molecular targets.
Source Credit: http://ir.kuraoncology.com/news-releases/news-release-details/kura-oncology-reports-clinical-and-regulatory-updates-tipifarnib