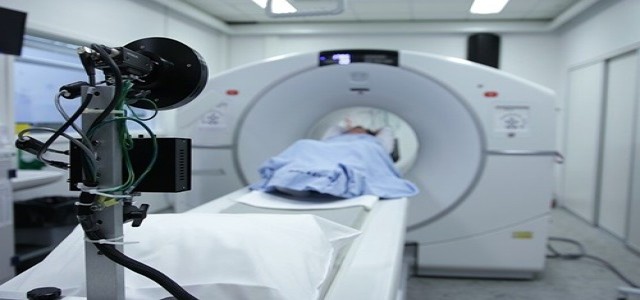 KTR Capital, a leading investment managing fund specializing in the health care segment, has announced its plans to revamp the healthcare segment by making investments in the U.S stock market of medical equipment, pharmaceuticals and biotechnology.
It has been reported that KTR Capital is all set to launch its cryptocurrency Healthcare Money Asset, HMA token.
In the newly emerging crypto world, KTR has a vision planned to use blockchain to form an ecosystem to curb the worldwide healthcare challenges.
Apparently, HMA, is in the phase one of its ICO stage and aims to be the sole coin offering stability that backs its value with the health sector assets from the shares of the large capital medical organizations to IPOS. They aim to bet on technology which seeks to rule out the paradigms throughout the healthcare sector.
As per credible reports, HMA provides its users with tokens which cannot be swapped or traded and tokens that can be linked with the promising stocks of medical equipment and pharmaceutical firms.
HMA also offers a decentralized solution to the users by empowering patients with control over their health data along with a cryptocurrency, the HMA coin, that allows people to invest in multiple growth and value firms, IFOs and IPOs.
According to reports, portfolios of best performing health care firms, which will augment the value of HMA token, are carefully chosen by HMA's medical and financial experts via dynamic valuation metrics and fundamental research, along with a medical research structure.
For the uninitiated, KTR Capital is driven to build a hybrid financial system that merges the centralized and decentralized systems.
Upon the acquisition of HMA tokens, KTR Capital targets to provide an investment opportunity throughout the healthcare unit of the United States of America and to its users across the world, in order to revolutionize health care.
Source Credits:- https://www.prnewswire.com/news-releases/ktr-capital-is-announcing-the-launch-of-their-cryptocurrency-health-money-asset-hma-looking-to-innovate-in-the-healthcare-sector-now-its-phase-1-of-ico-301484436.html