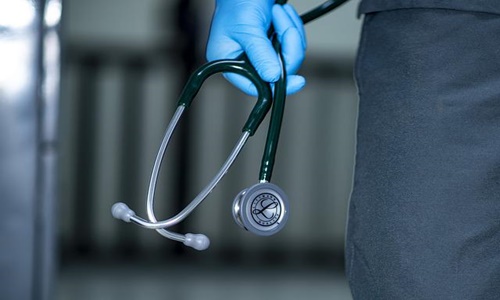 Kaweah Health is the first healthcare provider in California to introduce the SafeGait 360º Balance and Mobility Trainer® catering to the mobility needs of people with sustained injury.
Focused on the Central California region, the integrated health technology also constructed the longest track in the nation offering patients a 100-foot long track.
Speaking on the latest launch, Tara Norman, Kaweah Health Therapy Supervisor stated that the development will help advance the company's therapy including its stroke rehab, which is of particular significance considering Kaweah is a stroke specialty center.
Featuring a ceiling-mounted dynamic body-weight support (BWS) and a fall protection system, the SafeGait 360º Balance and Mobility Trainer® ensures a safe and effective therapy session for patients with different impairments.
The prime objective of the technology is to help individuals improve strength, practice walking/mobility, and overcome balancing issues.
With the fundraising efforts by Kaweah Health Hospital Foundation, the new technology is being successfully applied at the company's Rehabilitation Hospital to boost confidence among patients that are trying to walk again after a stroke or a severe injury.
Often, patients that have suffered a spinal cord injury, amputation, multiple sclerosis, or any other neurological/neurodegenerative disorder develop a fear of falling. With the track-and-harness system of SafeGait, physical therapists can monitor patients' movements.
The device allows therapists to make quick and safe adjustments in order to encourage patients to work with different movements such as stairs or floor exercises.
The device also benefits physical therapists as it prevents the risk of getting hurt while catching a fall and allows them to experiment with new intervention strategies, helping them to avoid the most common work-related injury.
Moreover, the technology requires fewer staff to attend one patient allowing for a larger patient pool to receive therapy.
It has been claimed that with the data provided by the system, physical therapists can effectively evaluate patient treatment plans.
Source Credit: https://www.prnewswire.com/news-releases/kaweah-health-unveils-first-safegait-360-balance-and-mobility-trainer-in-california-301569235.html