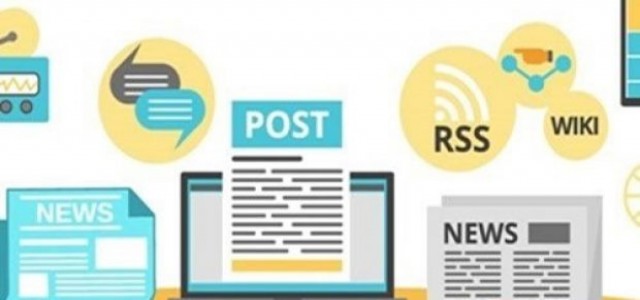 K-Tec Holdings LLC, an earthmoving firm owned by private investment firm ORG LLC (Owner Resource Group), has recently revealed the purchase of Ashland Industries Holdings Inc. Reportedly, the newly merged firm would be headquartered in Canada's Rosenort and would be led by K-Tec President, Mikhail Palitsky. Apart from this, the firms would have service and manufacturing locations in both Ashland, WI, USA and Rosenort, MB, Canada.
According to reliable sources, the merger marks as two of the highly regarded specialty manufacturing firms in the earthmoving industry coming together. The K-Tec's majority stakeholders, ORG, had partnered with K-Tec to assist it with Ashland's acquisition.
Both Ashland and K-Tec are the frontrunning companies in earthmoving accessory and scraper products focusing on the mining, agriculture and construction markets. This merger would enable them to deliver a vast lineup of earthmoving scraper products in the industry across a wide network of dealers while offering best-in-class service coverage.
Moreover, the merger would accelerate the product introduction & design and offer shorter lead times for customers. In terms of management, both the companies have planned to make no changes in management.
Speaking on the move, Jonathan Gormin, Managing Director, ORG, said that the company is thrilled about its partnership with Ashland & K-Tec and it believes in the long-term growth prospects of both the firms.
In addition, this acquisition supports the goals of both the firm's management teams, which is to become a global leader in the earthmoving sector. Besides, the merger would allow the business to enhance innovation, offer outstanding support to its dealers and expand its product offerings.
Meanwhile, Mikhail Palitsky commented that both the companies have identical visions for the earthmoving sector, and their firm is pleased to unite its families of earthmovers under one roof. The company reassures its customers and dealers that it will not change its 2020 product offerings and sales programs. Furthermore, K-Tec is looking forward to meeting with its network of dealership to attain a perspective on their future needs, and how it can aid them in achieving it.
Source Credit: https://finance.yahoo.com/news/k-tec-acquires-ashland-industries-232100763.html