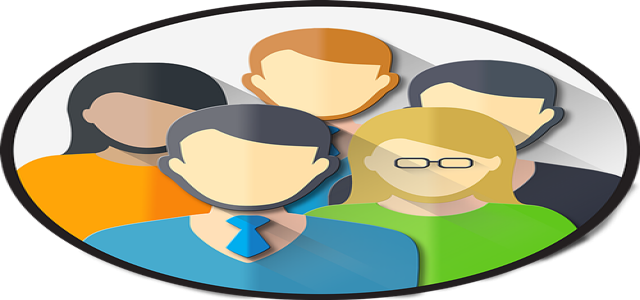 Beijing-based e-commerce giant JD.com Inc. reportedly recorded 32 million new users in the second quarter of 2021 and recorded substantial growth in its marketplace and logistics divisions, despite the ongoing regulatory crackdown in China.
Since last year, Chinese authorities have been announcing new policies to enhance privacy, market competition, and data security in 2020 and penalizing companies who violate government regulations.
In this context, Chief Executive of JD Retail, Xu Lei was quoted saying that the introduction of regulatory policies for the internet industry is beneficial for the healthy development of industries in the long term.
Regulatory tightening in the tech industry has majorly impacted the ride-hailing, e-commerce, and cryptocurrency sectors.
Notably, the e-commerce giant and JD.com rival, Alibaba was fined USD 2.5 billion in April for anti-competitive behavior. Meanwhile, JD.com paid USD 77,000 in December 2020 as a fine for pricing irregularities.
However, JD.com Inc. claims that it does not expect any impact from the wave of new regulations. The company's Hong Kong-listed shares rose by approximately 10% in morning trade on 24th August which added USD 10 billion to its market value. The Hang Seng Index jumped by 1.7%.
Market analyst John Choi reportedly said that JD.com Inc. recorded strong user growth despite expectations of limited growth in the e-commerce industry.
He added that JD.com's market outlook is increasingly positive because of its prudent operation and spending strategy, sale of fast-moving consumer goods, and online grocery.
The company has added new merchants to its platform after the ban on 'two-chose-one' practice and is already in compliance with the upcoming data security law, cited sources with relevant information.
While analysts had expected JD.com to amass USD 38.5 billion in Q2 2021, the company's shares jumped 26% to USD 39.14 billion in the stipulated timeframe.
Source Credits--
https://www.streetinsider.com/Earnings/Chinas+JD.com+beats+estimates%2C+adds+record+new+users+amid+regulatory+tightening/18848973.html