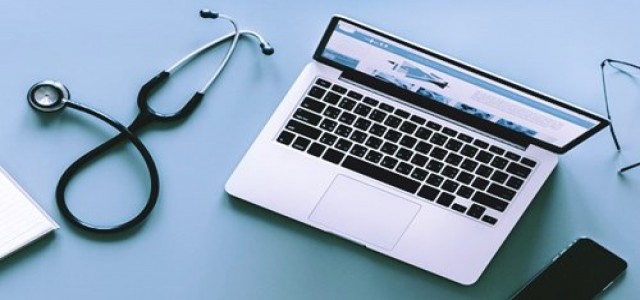 The clinical trial was aimed at the treatment of uncomplicated urinary tract infections.
The enrollment is expected to garner topline results in quarter one of 2020.
Ireland based Iterum Therapeutics has reportedly announced the completion of patient enrollment in its Sulopenem for Resistance Enterobacteriaceae 1, phase 3 clinical trial for uncomplicated urinary tract infections.
For the uninitiated, sulopenem is an innovative penem anti-infective compound with the oral formulations that has exhibited powerful in vitro activity against a vast range of gram negative and positive resistant to the other antibiotics.
It has been claimed that the clinical trials across 1,670 patients would produce topline results in Q1 2020. Moreover, this multi-center, double-blind trial would measure the efficiency, tolerance, and safety of oral sulopenem for the treatment of uUTI in adult women, and other patients. The patients are randomized to receive either oral sulopenem two times a day for 5 days or are given oral ciprofloxacin twice daily for 3 days.
Speaking on the matter, the CEO of Iterum Therapeutics, Corey Fishman, reportedly quoted that the company is elated to announce the completion of enrollment of its final phase 3 clinical trial for the uUTI with over 1670 patients being treated. Additionally, the trial is expected to produce high quality results in the first quarter of 2020. Mr. Fishman further added that the launch of this new oral treatment fir urinary tract infections is first since a long time period of 20 years. On receiving the safety approval, oral sulopenem would offer an option to all those patients with an elevated risk for treatment failure.
For the records, Iterum Therapeutics is a pharmaceutical company which is focused on making next gen oral and IV antibiotics. Apparently, these antibiotics are used to treat the infections caused by multi-drug anti pathogens in all environments. The company has also received Qualified Infectious Disease Product and Fast Track designations for IV and oral formulations of the sulopenem drug in over seven indications.
Source credit: https://www.iterumtx.com/news/press-releases/detail/30/iterum-therapeutics-announces-completion-of-enrollment-in