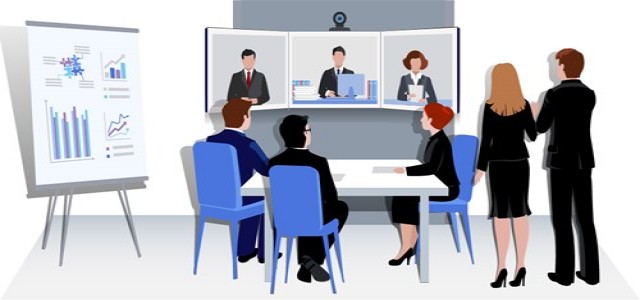 Iron Mountain Inc., the Boston-based enterprise information management services provider, has reportedly entered a joint venture agreement with Web Werks to expand its data center footprint in India.
Sources aware of the development stated that Iron Mountain is likely to invest around USD 150 million for the next two years and expects to become a prominent investor in this venture following the investment period.
For those unaware, Web Werks specializes in offering data center solutions at multiple locations across India. The company currently operates three Tier 3 data centers in Delhi NCR, Mumbai, and Pune. It has also recently acquired land in Navi Mumbai to establish a standalone Greenfield data center.
This new standalone 100,00 sq. ft. facility will be an Uptime Tier 3 designed data center, boasting 12.5 MW of power as well as an advanced ecosystem consisting of leading telecommunications, three major Internet Exchanges, and around 160+ ISPs.
General Manager, Asia-Pacific at Iron Mountain, Michael Goh was quoted saying that the group is looking forward to team up with Web Werks to cater to the growing customer demand in India. The partnership will allow the duo to expand as well as develop multiple highly secure and connected data centers across the country, he added.
Meanwhile, the CEO at Web Werks Nikhil Rathi mentioned that India currently has over 560 million internet subscribers and an increasing number of businesses opting for digital transformation and cloud computing technologies. He further claimed that Web Werks is capable enough to offer a pan-India footprint that is supported by a scalable, compliant, and interconnected infrastructure.
Through its latest land acquisition, Web Werks is likely to have a combined footprint of over 325,000 sq. ft. of data centers, offering 16.5 MW of capacity. The company will also allow access to 160+ ISPs, house six global POPS (Points of Presence), and support around 6000 servers, sources confirmed.
Source Credits –
https://www.businesswire.com/news/home/20210421005199/en/Iron-Mountain-Completes-Agreement-to-Expand-Data-Center-Footprint-to-India-With-Joint-Venture-With-Web-Werks