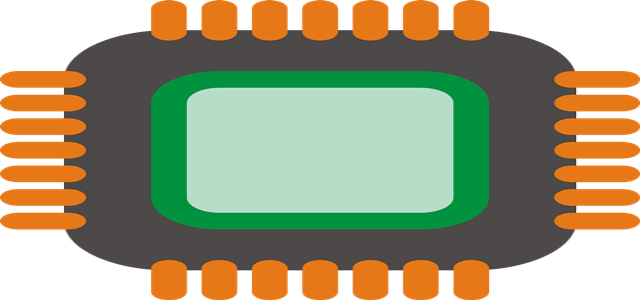 The investment plan is likely to produce around 9,000 jobs in the country.
Intel intends to expand its production capacity amidst the worldwide shortage of semiconductors.
Intel Corporation is reportedly planning to invest over UDS 7 billion to develop a new chip-packaging as well as a testing factory in Malaysia. The American tech giant intends to expand its production capacity in the country amidst the global semiconductor shortage crisis.
Confirming the news, Intel CEO Pat Gelsinger added that the new packaging facility is likely to begin production in the year 2024.
The development comes after the United States and Malaysia revealed plans of teaming up to improve security, transparency, and resilience in the manufacturing, supply chain, and semiconductor sector from 2022.
For the record, a worldwide shortage of semiconductor chips stemmed from the pandemic-fueled demand for consumer electronics, has caused most automakers and electronics majors to cut production and deliveries.
Even the chip assembly industry in Malaysia, which is worth approximately USD 20 billion, has issued several warnings that the chip crisis could last for at least two more years.
It is also worth mentioning Intel had opened its first production facility overseas at a 5-acre site in Penang back in 1972. It employed over 1,000 people by 1975, then becoming a crucial part of the American tech giant's manufacturing chain.
According to the Malaysian government, the USD 7.10 billion investment is expected to produce around 4,000 Intel jobs as well as 5,000 construction jobs in Malaysia. Intel's investment is quite opportune considering the mounting demand and shortage of semiconductors, further aiding in avoiding potential challenges during the post-pandemic recovery.
However, experts believe that automakers such as General Motors and Volkswagen are likely to face a semiconductor shortage beyond next year, which could result in the development of vehicles that require fewer high-tech components.
Source Credits –
https://www.moneycontrol.com/news/world/intel-to-invest-7-billion-in-new-plant-in-malaysia-creating-9000-jobs-7830331.html