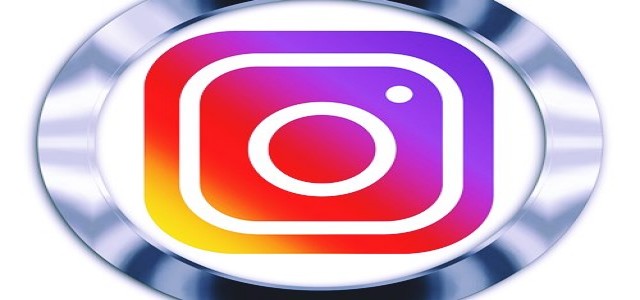 Popular social networking site Instagram is reportedly working on expanding its eCommerce business by introducing new Ads feature in its Shop tab. The addition enables users to shop online with an integrated checkout experience.
This initiative is built on the advertising model of parent company Facebook, as businesses looking to connect to more audiences could pay for an extended reach.
Ads on Instagram Shop, like the platform's other advertising products, will debut with an auction-based strategy, said the company. Since the Instagram Shop tab is a mobile-only feature, the advertising will only appear on mobile.
However, the number of adverts that an individual sees depends on how they use the platform and the number of people that shop in the tab. The firm intends to analyze consumer reaction at this point to balance content and ads.
The Facebook-owned firm says it is now testing the new format, which includes single photos and the option for an image carousel, with select advertisers in the United States ahead of a wide rollout in the coming months.
Advertisers like Fenty Beauty, DEUX, JNJ Gifts, Clare paint, Boo Oh, Donny Davy, Away, will test the product and provide feedback. These firms cover various popular product categories among Instagram users, including travel, home décor, cosmetics, pet products, and more.
Brands with product listings in the app can promote them on the Shop tab home page, which will be marked with a 'Sponsored' disclaimer. When a user clicks on a sponsored product listing, they will be directed to the Product Details Page, where they can learn more and view more photos of the product, if available.
The firm has not yet specified a timeline for rolling out the ads more publicly, but it says it will launch the new format to advertisers in other non-US regions over the next few months.
Instagram is steadily adding more commerce features and tools to make the platform more 'shoppable' and promote new user behaviors that match the larger eCommerce shift.
Source Credits –
https://techcrunch.com/2021/08/09/instagram-tests-ads-in-its-shop-tab/