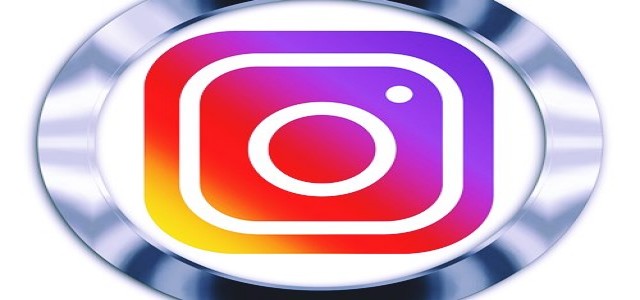 Instagram has reportedly added a new captions sticker for its Reels and video Stories, allowing the users to watch without sound or audio.
The new feature makes it easier for users who are deaf or hard of hearing to interact with video content but also allows users to watch videos when they do not want or do not have access to headphones or earbuds.
When the user applies the new captions sticker to his/her captured video, it creates text captions automatically based on the audio input, converting the speech to text. The user can also change the caption's position, type, text, and color to fit the content. Upon upload, the captions will appear alongside it for everyone to see, sources cited.
The feature is currently available in English and English-speaking countries, but Instagram promises it will expand to other countries and languages shortly. The company is rolling out the captions option to Stories first and is beginning testing it in Reels before a broader launch.
The captions sticker had been seen the previous year while in development, with other potential new additions, like Link sticker, Reshare sticker, Collab sticker, and others. Its parent company Facebook is also developing captions options for Facebook Stories.
The addition comes only weeks after TikTok introduced its own captions feature, which it refers to as auto-captions, although both the products are different. Auto captions translate the speech from a TikTok video into American English or Japanese, though the text cannot be modified and can only be switched on or off by the viewer via the app's share panel.
Instagram reports that it had launched caption support for Threads and IGTV and expects its expansion to Stories and Reels would make a significant impact, given that Instagram Stories are actively used by over 500 million users.
In other news, Facebook is introducing a new section on its app that will connect neighbors and curate local news.
Source Credit –
https://techcrunch.com/2021/05/04/instagram-adds-a-captions-option-for-stories-and-soon-reels/?guccounter=1