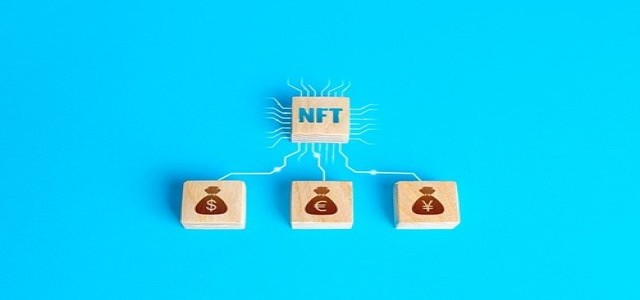 Reportedly, Instagram and Twitter are looking to incorporate non-fungible tokens (NFTs) in their platforms. The social media giants are eyeing to incorporate collectible labels that imply an NFT auction associated with a certain post, as per developer Alessandro Paluzzi.
It is worth noting that NFT has grown in popularity as a medium for selling digital items over the past year. In fact, digital artists like Grimes have sold digital work as NFTs for millions of dollars. Even the inventor of the Internet, Tim Berners Lee, sold the Internet's source code for USD 5.4 million in an NFT auction organized by Sotheby's in June this year.
The addition of NFTs to the social media platforms will allow creators to sell digital items and empower them with new monetization features. However, how and when NFTs will arrive on the platforms is still unclear as neither of the companies has publicly disclosed these features.
Paluzzi's Twitter post indicates that users will be able to bid on NFT auctions through posts with collectible labels on them and share their results in Stories. It is highly likely that the companies will shake hands with popular NFT platforms to bring these services.
Earlier this month, Adam Mosseri, head of Instagram, expressed that they need a whole suite of things or tools that creators can leverage to do what they do, so as to become the best platform of creators in the long run.
Meanwhile, Twitter introduced a subscription-based service called 'Super Follow' which allows creators to offer premium content. Instagram is also allegedly working on a similar feature but will allow the content to be delivered through the Stories feature, cited credible sources.
As both the companies have been working on developing new monetization features for their users, it's possible that NFTs will roll out as a part of those services.
Source:https://www.livemint.com/companies/news/twitter-instagram-may-be-integrating-nft-auctions-into-their-platforms-11625561182907.html