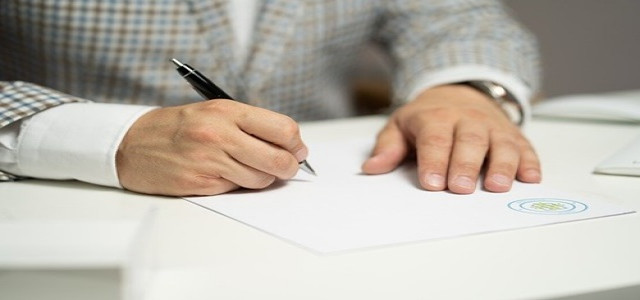 India has reportedly signed six agreements with Sri Lanka to propel bilateral cooperation in varied sectors like fisheries, technology, and hybrid power projects, as stated by the Indian High Commission.
The agreements were signed in the presence of GL Peiris, External Affairs Minister of Sri Lanka, and his Indian counterpart S Jaishankar. As per the agreement, India will also offer grant assistance for the implementation of Sri Lanka's Unique Digital identity (SL-UDI).
The Memorandum of Understanding (MOU) along with the implementation of SL-UDI and grant assistance also includes provision of Maritime Rescue Coordination Centre.
Another MoU includes execution of Hybrid Power Projects in Jaffna's three islands and on cooperation in growth of Fisheries Harbours in Sri Lanka.
According to sources, the two countries signed an agreement for the establishment of smart boards and modern computer labs with customised curriculum software across 200 schools in Galle District.
A separate MoU has been signed between Bandaranaike International Diplomatic Training Institute and Sushma Swaraj Institute of Foreign Service.
As per reports, External Affairs Minister Jaishankar had a separate meeting with Douglas Devananda, Minister of Fisheries and Aquatic Resources to talk about issues relating to fisherman and discussed thoughts on devolution.
Jaishankar also met R Sampanthan, MP led Tamil National Alliance (TNA) and greeted the positive developments about problems on Government-TNA agenda. He stated that India has always supported the realisation of aspirations of the Sri Lankan Tamils for justice, equality, dignity, and peace within the framework of a united Sri Lanka.
For the record, Jaishankar attended the 18th BIMSTEC Ministerial Meeting in Colombo and conversed with the top leaders in Sri Lanka after extending India's support to help bring Sri Lanka out of the ongoing economic crisis.
The statement also emphasized that the Jaffna Cultural Centre is a glowing example of the partnership between India and Sri Lanka.
Source Credits :- https://www.business-standard.com/article/current-affairs/india-sri-lanka-ink-six-agreements-to-boost-bilateral-cooperation-122032900835_1.html