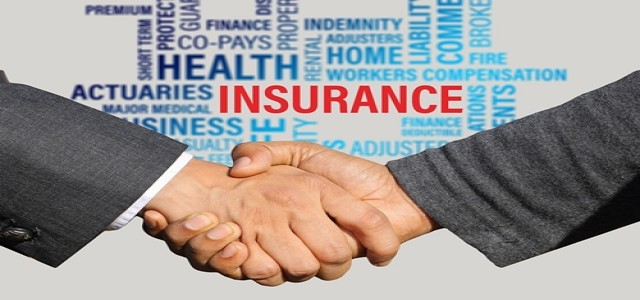 Life Insurance Corporation of India has reportedly filed papers to sell 5% of the company shares to raise approximately USD 8 billion, marking it as India's largest IPO by a considerable margin. The Mumbai-based insurance and investment giant is planning to sell 316.25 million shares, which will account for around 5% of the post-offer paid-up share capital.
The apparent IPO has been deemed to be critical to the government's efforts to meet its tightly trimmed divestment target for this financial year. It could also offer a success story to the government's pro-market policies.
Given the current market conditions, the government is likely to raise around USD 7.79 billion from the insurance, while LIC's market listing is scheduled to be completed by March-end.
Notably, the filing showed an embedded value of approximately USD 71.56 billion. The IPO will also test the investor appetite given that various companies that debuted last year are now trading below their offer prices.
LIC's market debut also comes when foreign investors are slowly pulling funds from the domestic market. India's largest insurer, which had 105,000 full-time employees in September last year, accounts for a 60% share in India's life insurance market, managing around USD 500 billion of assets.
The company has also issued at least 280 million policies in force, with experts putting LIC's brand value at USD 8.66 billion. It is also worth noting that India's recent public listing by a life insurer was back in 2017 when HDC Life Insurance managed to bag USD 1.3 billion while its share price nearly doubled since its stock market debut.
In 2021 alone, several companies in India have raised a record USD 16.6 billion through initial share sales, which is at least 52% more than the previous record in 2017. Reports have it that LIC's listing could make it one of the five biggest companies in India by market capitalization, following the behemoths such as Reliance Industries, Tata Consulting Services, HDFC Bank, and Infosys.
Source Credits –
https://money.usnews.com/investing/news/articles/2022-02-13/life-insurance-corp-files-draft-papers-for-indias-largest-ipo