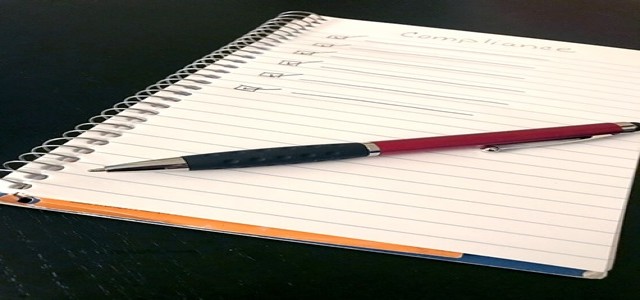 The Ministry of Consumer Affairs in India is reportedly planning a ban on flash sales conducted on e-commerce platforms and ensuring that affiliate entities are not listed as sellers on such websites, in a proposed tightening of regulations that could significantly affect multinational tech giant Amazon, and Walmart-owned Flipkart.
The rules were released by the Ministry in a government statement and come amid complaints by small scale brick-and-mortar stores, that foreign e-commerce majors have been bypassing Indian laws with complex business structures.
E-commerce firms will be tasked with the burden of ensuring that none of their 'related parties and associated enterprises' are listed as sellers on their websites, and no related entity will be able to sell goods to an online seller operating on the platform.
Under more stringent regulations, the ministry has proposed that e-commerce companies should not be allowed to hold flash sales in India. Although these are hugely popular among consumers during festive seasons, offline sellers face losses as they cannot compete with the deep discounts provided online.
Another section of the newly proposed regulations states that foreign e-commerce players will not be allowed to directly sell to consumers and can only function as a marketplace for sellers.
According to market analysts, these changes are likely to compel online shopping giants like Flipkart, and Amazon to alter their existing business structures in the rapidly evolving Indian e-commerce industry.
If reports are to be believed, Amazon has been favoring a select group of sellers for many years. The company has an indirect stake in two of the top sellers on its website, although it refutes any claims of such preferential treatment.
The proposal applies to both foreign and Indian players and will be open for public consultation until July 6, according to a statement given by the Indian government.
Notably, Amazon and Flipkart have been separately locking horns with a federal antitrust watchdog in a court battle to stall an investigation into their existing business practices.
Source Link –
https://www.reuters.com/world/india/india-plans-tighter-e-commerce-rules-amid-complaints-over-amazon-flipkart-2021-06-21/