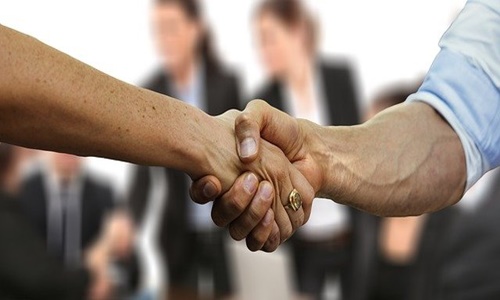 India and Italy have reportedly announced collaboration to onset multiple partnerships across key renewable energy sectors such as biofuels, green hydrogen, and energy storage.
Initially announced last year, the India-Italy Strategic Partnership on Energy Transition was also reviewed in the meeting between the two countries.
According to the official joint statement, both the parties have decided to conduct an India-Italy Tech Summit on Energy Transition & Circular Economy, which has been scheduled to be held on 17 November 2022 in New Delhi, India.
During the Italian Foreign Minister's 3-day visit to India, External Affairs Minister of India, S Jaishankar, discussed the entire range of bilateral relations, with a key focus on the 2020-2024 'Action Plan' progress with the Italian counterpart - Luigi Di Maio.
Di Maio's tweet on the social media platform quoted that his meeting with the Indian delegate was 'very productive'.
As per S Jaishankar, the two further agreed on their plans to expand cooperation in science & technology, cyber security, and space sectors in line with the growing interest of Italian entities in "MakeinIndia".
Moreover, last week, India's Prime Minister Narendra Modi signed a joint declaration with Germany Chancellor Olaf Scholz in Berlin, under which Germany has agreed to infuse $10.52 billion to support India's 2030 target for amplifying non-fossil-based energy generation capacity to 500 GW.
In 2021, Emmanuel Lenain, French representative announced that the country will fully back India in its ambitious target set by the nation's PM during the COP26 held in Glasgow underpinning France's support for the South Asian country in its renewable energy target of 500 GW.
In addition to Italy and France, the UK also pledged a similar support to India along with the U.S. Agency for International Development (USAID), which is working in collaboration with New India to ensure that the nation accomplishes 175 GW of renewable energy target by the end of 2022.
Source Credit: https://www.saurenergy.com/solar-energy-news/india-and-italy-will-partner-for-green-hydrogen-biofuel-energy-storage