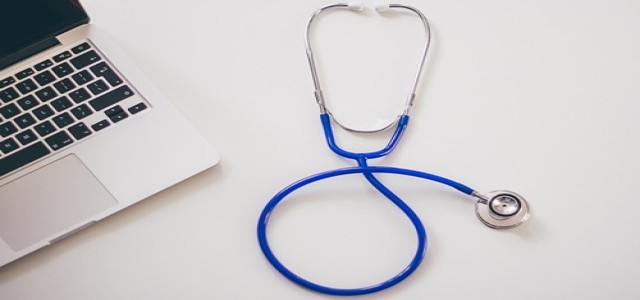 Vitiligo is a common disease that causes the patient to lose skin color in random blotches. The disease can affect any body part, even affecting the inside of the patient's mouth and hair. There are some treatments that help in restoring the color of the affected skin, however it does not treat continued loss in skin color over the affected skin. Various pharmaceutical is still developing effective therapies, so as to completely eliminate this disorder.
One such stride was made recently by Incyte Corp, an American pharmaceutical company, when it announced that it has treated its first patient in Phase 3 TRuE-V clinical study program assessing the efficacy and safety of ruxolitinib cream as monotherapy for adult and adolescent patients suffering from vitiligo.
Commenting on the development, Jim Lee, M.D., Ph.D., Head of Inflammation and Autoimmunity Group and Group Vice President, Incyte, said that vitiligo is a challenging, life-altering disease that if further complicated by the fact that there are no effective treatment options currently available in the market.
Lee further added that the launch of global Phase 3 TRuE-V clinical study program marks a major milestone for the company as it seeks to offer an effective treatment option that provides substantial improvements for patients suffering from vitiligo.
This announcement follows the company's earlier announcement where it reported positive results from its Phase 2 ruxolitinib cream clinical trial.
Earlier in June, the company announced its 24-week results from the double-blind, randomized, vehicle-controlled, dose-ranging Phase 2 trial assessing the efficacy of ruxolitinib cream, in adult patients between the age of 18 to 75 with vitiligo.
Reportedly, the trial achieved its primary endpoint, establishing that more patients treated with the cream for 24 weeks attained a ≥50% improvement from the baseline of facial vitiligo.
Steven Stein, M.D., Chief Medical Officer, Incyte, said that the promising 24-week data shown at the World Congress of Dermatology reinforces the ability of the cream to provide an effective treatment option for people suffering from the severe autoimmune disease.
According to reports, any further details pertaining to the treatment of patient under the Phase 3 trial have not been unveiled yet.
Source Credit: https://investor.incyte.com/news-releases/news-release-details/incyte-announces-first-patient-treated-phase-3-clinical-trial-3
https://investor.incyte.com/news-releases/news-release-details/incyte-announces-positive-results-phase-2-study-ruxolitinib