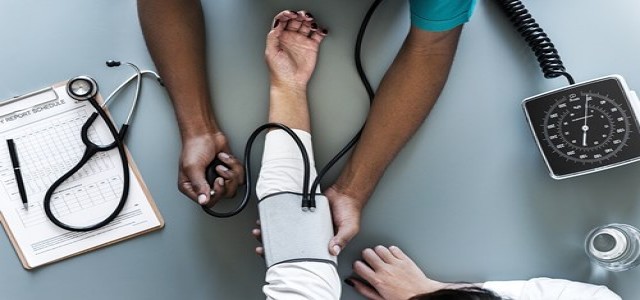 Immunic, a renowned biopharmaceutical company focused on treating autoimmune and chronic inflammatory diseases, reportedly announced that its subsidiary, Immunic AG, has implemented its exclusive global license option for a group of compounds that are designated by it as IMU-856.
The company exercised this option under the terms of its license agreement and existing option with Japanese pharmaceutical company, Daiichi Sankyo.
The company plans to initiate a phase 1 clinical trial for this novel program during the first half of 2020. The IMU-856 is a small molecule, orally available modulator that aims at a yet undisclosed protein that works like a transcriptional regulator for the intestinal barrier function.
IMU-856 signifies a novel and potentially disruptive method to treat intestinal diseases. the molecule also is capable of restoring the intestinal barrier function and it would also maintain immunocompetency.
President and Chief Executive Officer of Immunic, Daniel Vitt, Ph.D., stated that practicing this option is a vital milestone, as it signifies that the company is convinced about the IMU-856's preclinical safety profile. Further, the company is ready to move ahead and take the program in phase 1 clinical studies, which it intends to start in the first half of 2020.
Vitt further added that the company's recently showcased preclinical information reinforced its belief that IMU-856 has disease-modifying features for several intestinal diseases and shows potential significant benefits on present immunosuppressive therapies which tackles inflammation while unintentionally reducing the immune surveillance of the body.
Vitt also added that the company is hopeful that this phase 1, multiple and single ascending dose trials would serve as a vital step for IMU-856's development as a safe therapy option for patients with gastrointestinal diseases through restoring intestinal barrier function without impairing the patient's immune system.
Senior Executive Officer and Global Head of R&D at Daiichi Sankyo, Junichi Koga stated that the company is pleased that Immunic exercised the option for IMU-856. The company is dedicated to providing innovative medicines to patients throughout the world as fast as possible, either by itself or from strategic partnerships.
Koga further added that the company is confident that Immunic is its best partner and would quickly propel the development of this new compound for patients suffering from intestinal diseases.
Source credit: https://www.immunic-therapeutics.com/2020/01/08/immunic-exercises-its-option-for-the-exclusive-worldwide-license-to-imu-856-from-daiichi-sankyo-co-ltd/