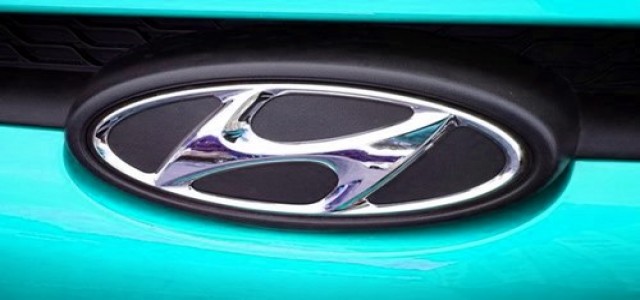 Hyundai Motor Company identifies the significance and impact of automobiles, and strives to fulfill its goals by creating new and advanced vehicles that addresses all the vital issues faced by drivers. The automobile giant has effectively become an international identity owing to its high-quality, groundbreaking products.
However, to further progress this development, Hyundai has recently revealed that it is planning to increase its stake in its floundering truck joint venture in China, dubbed Sichuan Hyundai Motor, evidentially joining other automakers that are increase their share in one of the world's biggest car markets.
Reportedly, Sichuan Hyundai Motor is the automaker's only commercial car venture in China that manufactures buses and cargo trucks. Both Hyundai and Sichuan Nanjun Automotive Group own 50% of stake in the joint venture firm.
However, in 2018, Beijing had eased its rules on foreign firms managing Chinese joint venture or automakers by eliminating caps on those manufacturers that make plug-in hybrid and fully electric vehicles. Additionally, caps on commercial vehicle manufacturer is expected to be relaxed by 2020, whereas the wider car market is expected to be eased in 2022.
Sources close to the development claim that Hyundai is reviewing several plans to reinforce the joint venture's business in evolving Chinese market conditions. Meanwhile, German giant Volkswagen AG is hinting to buy a huge stake in Hyundai's Chinese EV joint venture partner, with BMW agreeing to purchase control of the main Chinese joint venture.
For the record, the Sichuan joint venture commenced its operations in 2013 and has manufactured a total of 12,228 commercial vehicles until 2018, less than half from 28,786. This indicates that the Sichuan Hyundai's production units are underutilized as it has the capacity of producing 10,000 buses and 160,000 trucks per year.
In addition to this, Hyundai Motor Group has also made some developments in the Chinese market when it announced plans to break into the region's luxury car market with Genesis Motor in the coming years.
Source Credit: https://www.reuters.com/article/us-hyundai-motor-china/hyundai-motor-may-raise-stake-in-china-joint-venture-idUSKBN1X102L