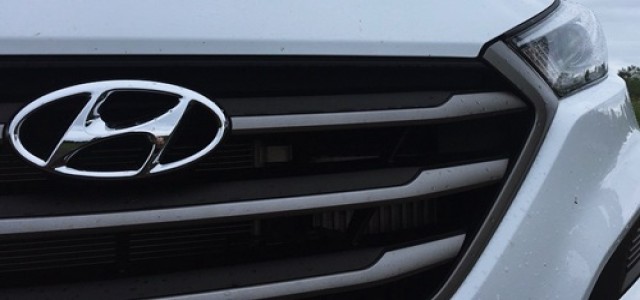 The deal is anticipated to boost South Korea's local economy and provide stable job offerings in the country.
Hyundai Heavy Industries Co. (HHI), one of the world's leading shipbuilding companies, has recently inked a formal deal with the state-run Korea Development Bank (KDB) to acquire its smaller local rival Daewoo Shipbuilding & Marine Engineering Co. (DSME) with some 20% market share.
Sources close to the move claim that KDB, as part of the deal estimated at over 2 trillion won ($1.78 billion), will hand over its Daewoo Shipbuilding stocks to HHI and purchase around 1.5 trillion won worth of Hyundai Heavy stocks which will be issued later.
The policy investor will also consider extending 1 trillion won in financial assistance to Daewoo Shipbuilding, claim sources. Meanwhile, Hyundai Heavy in return will be split into two entities, with one to be listed on the market.
As per a statement, Lee Dong-gull, Chairman, KDB, said that the deal is part of its efforts to help boost the competitiveness of the country's shipbuilding industry, and to providing stable job offerings and boosting the local economy.
Reports suggest that Hyundai Heavy Industries Group, with the takeover, will have four affiliates under its wing, namely the Hyundai Samho Heavy Industries, Hyundai Heavy, Hyundai Mipo Dockyard and Daewoo Shipbuilding. Moreover, based on the deal's outcome, the South Korean shipbuilding industry is expected to be dominated by two major shipbuilders Hyundai Heavy and Samsung Heavy, cite reports.
According to a joint statement, the two Korean shipyards said that DSME's management structure will remain unchanged, while a joint counseling body will be formed to collect and share views from each stakeholder. Moreover, procedures will be carried out to minimize any possible issue in management formed due to the merger.
The shipbuilders added that a commission dubbed the Korea Shipbuilding Industry Development Commission, comprising of industry, government and academic experts, will be formed to restore the shipbuilding industry's ecosystem.