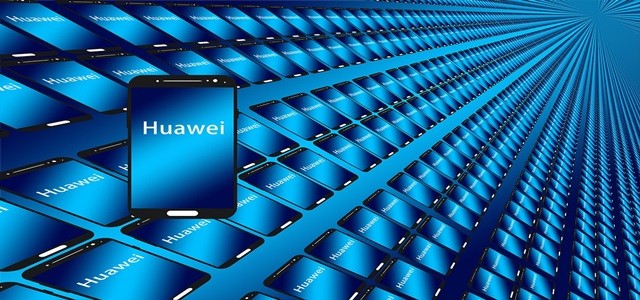 Huawei Technologies, a Chinese multinational technology company, has recently applied for a patent on the under-display camera technology.
The new patent, which was submitted in April, is titled "Structure, Terminal Equipment, and Camera Module for Hidden Front Camera". The patent reveals that the utility model offers a structure for concealing the camera module, front camera, and terminal device.
The structure includes color light sources located on the light guide plate's side. These light sources emit lights of specific colors, which is also utilized to change the propagation direction of the light of specific colors in a way that it is perpendicular to the display. This has led to the development of an under-display camera that is kept hidden from view and absorbs the required light to click a picture without any distortion. Through the cooperation of the color light source and the provided light guide plate, the light that is emitted by the source is refracted. The light is then emitted into the gap that is blocked by the light guide plate, thereby blocking the gap and improving the terminal device's display effect.
In 2019, the company also received a patent for a smartphone that has an under-display camera. The patent application reportedly included detailed information on the functions and appearance of the smartphone.
The patent for smartphone, which was granted in August 2019, coupled with the patent of the new under-display camera highlights the focus of Huawei on making the development of a smartphone with the under-display camera feature a reality.
Additionally, an employee from OnePlus has recently underlined the possible launch of the products with the under-screen camera by a few manufacturers in 2020. However, current flagship smartphones have high requirements. Therefore, it remains unclear whether the manufacturers will use the structure on these flagship products.
Source credits:
https://ausdroid.net/2020/05/11/the-patent-wars-have-started-again-huawei-applies-for-an-under-display-camera-patent/