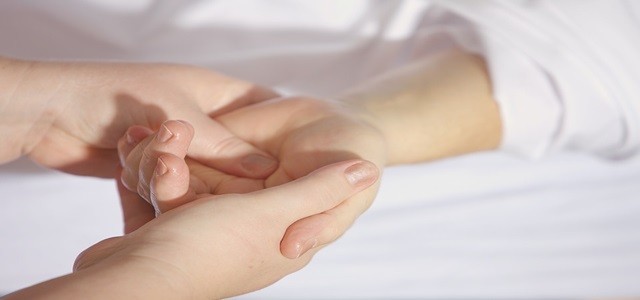 Singapore's health statutory board, the Health Sciences Authority (HSA) has recently deleted over 1,700 listings of products from local websites that were falsely making COVID-19-related claims. These products included illegal test kits that ranged between $10 to $290.
The statutory board has also issued over 1,600 warning letters to companies and sellers that were retailing such goods. Some observers have noted that these sellers were using the fear of COVID-19 to sell their product. These were mainly sellers on online platforms and independent retailers.
Reportedly, HSA had made an announcement stating that companies were seen falsely advertising a variety of general wellness products like probiotics, health supplements, and herbal remedies as a preventive or good remedy for the virus.
Moreover, the board saw various sellers that were offering disinfectant sprays or hand sanitizers while making unscientific claims like "it eliminates all viruses including coronavirus." In reality, hand sanitizers can't kill all kinds of germs and probably wouldn't be effective if an individual's hands are visibly dirty.
Speaking on the move, Associate Professor Chan Cheng Leng, group director of health products regulation group, HSA, said that buyers should be aware of such advertising gimmicks. Such frauds would not only waste consumer's money but might also put them and their family members under grave risk due to a false sense of security.
Out of all these 1,700 online product listings, nearly 47 percent of products were medical devices like respirators and test kits. Meanwhile, 41 percent of the listings sold disinfectant sprays and hand sanitizers. While the remaining 12 percent constituted of traditional medicines, health supplements, and general goods like cleansers, body soap, and chloroquine.
Evidently, HSA partnered with e-commerce and social media sites such as Lazada, Carousell, eBay, Shopee, Facebook, and Qoo10 to remove over 40 listings of counterfeit Covid-19 test kits, that were mainly imported.
Source Credit: https://www.straitstimes.com/singapore/coronavirus-1600-sellers-warned-by-hsa-for-falsely-claiming-products-protect-against-covid