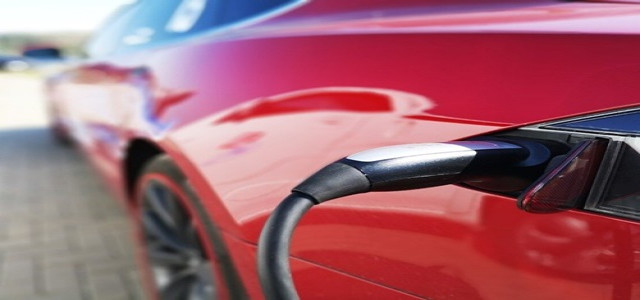 General Motors Co. is reportedly expanding its partnership with Honda Motors Co. Ltd. to manufacture a range of affordable electric vehicles. The production will be based on a new global pattern that will make use of GM's advanced Ultium battery technology.
As per credible sources, Honda and General Motors seek to ramp up the production of millions of these EVs, such as compact crossovers, across the globe in 2027.
Ken Morris, Executive Vice President of Autonomous, Electric, and Fuel Cell programs, General Motors, stated that the series will slot in below the firm's latest Chevy Equinox EV in terms of size and affordability. The company earlier quoted that the price of Equinox will be around $30,000.
The decision is based on a North American strategic alliance as announced by the companies in September 2020 for purchasing, product development and potentially other partnerships.
Reportedly, the automakers have already had an ongoing collaboration on fuel-cell, electrification, and autonomous technology development. The increased price of these technologies to be developed encouraged other automakers to merge and partner like Fiat Chrysler Automobiles NV did with Groupe PSA to make Stellantis NV.
Honda and General Motors through their partnership announced that the alliance will work towards standardizing equipment and processes to get top quality, increased affordability, and higher throughput.
Furthermore, the two automakers will also discuss the future of EV battery technology partnership prospects to cut down the costs.
Mary Barra, Chief Executive Officer and Chairman, General Motors, commented that Honda will share its best designs, technology, and manufacturing strategies to offer desirable and affordable EVs on an international level, including major markets in South America, North America, and China.
Moreover, Toshihiro Mibe, Chief Executive Officer and President at Honda, mentioned that organizations will build on their successful technology partnership to help achieve tremendous growth in the sales of EVs.
Source Credits: - https://www.detroitnews.com/story/business/autos/general-motors/2022/04/05/general-motors-honda-make-series-affordable-evs-together/9462141002/