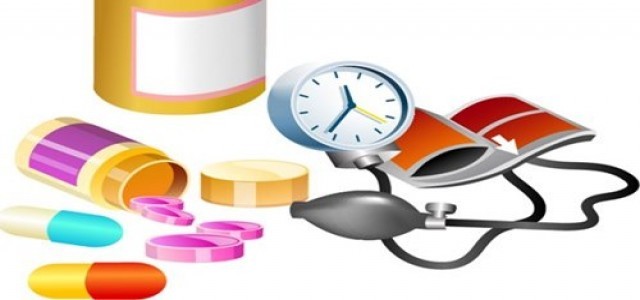 As COVID-19 cases continue to soar in America, medical professionals on the front lines are facing a shortage of masks and other protective equipment. To cope up with increasing demand, The Home Depot Inc., one of the leading home improvement retailers, has reportedly announced an update on how it is contributing to front line medical professionals.
The company has reportedly ordered all its 2,300 stores in North America to halt the sales of N95 masks and reserve these masks for those on the front lines of the COVID-19 emergency response. The pandemic is putting huge stress on supply chains of necessary medical equipment, resulting in increasing demand for gowns, masks, sanitizers, and gloves.
Craig Menear, CEO of Home Depot, said that the company is dedicated to delivering these essentials required to maintain businesses and homes while protecting associates and customers.
Apart from donating masks, the company is offering numerous benefits to employees during this pandemic. It is offering up to 14 days paid time off for quarantined employees. The retailer is ordering its staff to perform health checks before reporting to work. The company is also distributing thermometers to employees across distribution centers and stores.
Earlier, Home Depot adjusted its operating hours to give stores extra time to restock and sanitize shelves for the following business days. Apart from this, the company is allowing a restricted number of people in regular business hours and posted symbols indicating physical and social distancing practices.
Home Depot spokesperson, Sara Gorman claims that they have stopped restocking stores a few weeks ago in a bid to prioritize shipments for first responders and hospitals.
According to reports, in the United States, the pandemic has infected over 209,000 and killed a around 4,726 people. Till now the disease has infected more than 964,000 and killed over 49,200 people across the globe.
Source Credit - https://www.nytimes.com/2020/04/01/business/n95-face-masks-home-depot-virus.html