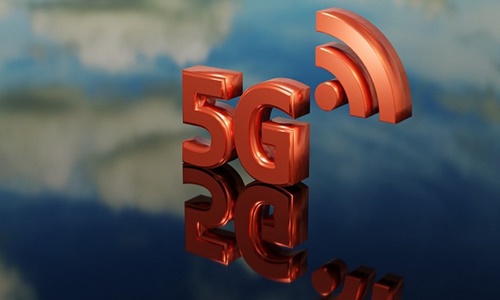 HCL Tech, the Indian multinational information technology (IT) services and consulting company has recently announced that it has collaborated with Intel Corporation and Mavenir to build and offer scalable private 5G network solutions for broader cross-vertical enterprises and CSPs (communication service providers).
For the unfamiliar, Intel Corporation is well-known for designing, manufacturing, and selling computer components and related products. It is one of the leading semiconductor manufacturing firms by revenue and is among the developers of the x86 series of instruction sets, the ones found in most personal computers. Meanwhile, Mavenir is recognized for building the future of networks and innovative advanced technology, emphasizing the vision of a single, software-based automated network that can be deployed on any cloud.
Not to mention, 5G is steadily becoming the most valuable technology for enterprises globally, reshaping how organizations do business across several verticals.
Speaking on the latest move, Kalyan Kumar, CTO (Chief technology officer), HCL Tech, stated that there is a strong need for reliable, scalable 5G solutions across every industry and enterprise. According to Kumar, this requirement represents a great potential to create and execute solutions that significantly influence company processes and outcomes. The CTO expressed gratitude for collaborating with Intel and Mavenir, further adding that the firm looks forward to developing solutions to improve and upgrade the capabilities of enterprises throughout various sectors across the globe.
According to the firm, 5G networks are expected to become a foundational technology in the evolution of industries like healthcare, supply chain, logistics, and manufacturing, given its capabilities like augmented control and flexibility, ultra-low latency, network slicing, and reduced hardware and cabling needs, among others, especially when linked with IoT and other connected systems.
With this new partnership, the companies hope to deliver more 5G solutions across the Internet of Things (IoT), CSPs, and enterprise verticals. They plan to work closely together on various activities and projects in the go-to-market, enablement, and sales acceleration areas as well.
Source credit - https://www.business-standard.com/article/news-cm/hcl-tech-tie-up-with-intel-and-mavenir-to-deliver-5g-enterprise-solutions-122120800234_1.html