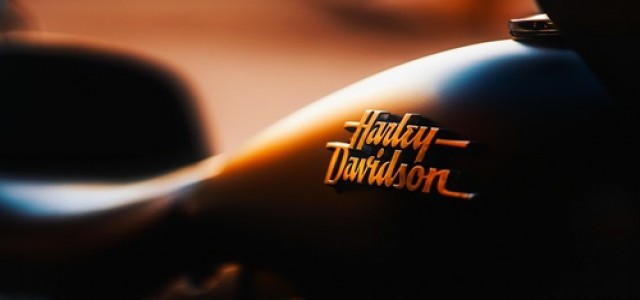 The new bikes would have a 338cc engine, by far the smallest engine model Harley has ever made, and will be sold in China by late 2020.
American motorcycle manufacturer Harley-Davidson has reportedly announced to have inked a partnership with Chinese motorcycle company, Qianjiang Motorcycle Co. as it ramps up its efforts to sell more bike segments abroad. According to Harley, the company will make a new 338cc motorcycle with partner Qianjiang that will go on sale in China in 2020.
For the record, Qianjiang is a subsidiary of Geely, which owns Volvo and has a joint venture to assemble cars in China with Mercedes-Benz parent firm Daimler. For Harley, China is a major growth market where its bike sales, compared to 2017, increased by 27% last year.
Sources cite that Harley expects half of its sales to come from international markets by 2027. The company has been increasing production in markets like Thailand due to lower tariffs. As a matter of fact, in 2018, the company said was moving some manufacturing to Thailand mainly due to European Union tariffs on motorcycles shipped from the U.S.
Reportedly, in June 2018, the European Union raised its 6% tariff to 31% in response to the Trump administration's tariffs on aluminum and steel imports.
Speaking on which, Matthew Levatich, CEO, Harley-Davidson, said that it is unfortunate, however the company is pushing forward with its strategy to make sure that it preserves the integrity and the growth potential within the European market.
The company's Thailand plant is also making motorcycles for its Asian market and is expected to begin shipping bikes to China by the end of 2019.
However, Harley's shift overseas has enraged President Donald Trump who, as a result of the move, encouraged consumers to boycott Harley-Davidson last year. Nevertheless, Trump and Chinese President Xi Jinping are due to meet on the sidelines of a G20 summit in Japan in June 2019 as they seek to avoid further escalation of trade war.
Source Credit: https://edition.cnn.com/2019/06/19/business/harley-davidson-china/index.html
https://www.moneycontrol.com/news/world/harley-davidson-strikes-deal-to-make-smaller-bikes-in-china-4116361.html