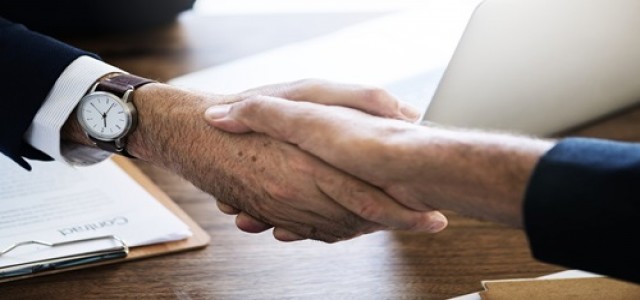 Global organic chocolate market is witnessing a substantial growth due to the increasing health consciousness among customers as well as the growing demand of quality food. Owing to these reasons, the global food industry is witnessing various acquisitions and collaborations lately.
The latest contribution to this trend was observed when Hometown Food Company, a fully owned portfolio firm of Brynwood Partners VIII L.P. & Brynwood Partners VII L.P. based in Chicago, reportedly announced the acquisition of SunSpire® and Arrowhead Mills® brands from New York based leading natural and organic products firm, The Hain Celestial Group.
Hometown Food Company purchased both SunSpire® and Arrowhead Mills® for $15 million, the deal is subject to some customary post-closing conditions from Hain Celestial. The transaction also includes a production facility at Hereford, TX and its workforce.
Hain Celestial stated that the acquisition would make a negligible impact over its ongoing EBITDA.
Chairman and CEO of Brynwood Partners, Henk Hartong stated that the company is delighted to announce the procurement of SunSpire and Arrowhead Mills brands and their integration into Hometown Foods. SunSpire and Arrowhead Mills were the pioneers of the non-GMO, organic ingredients space and the company is thrilled to add these brands to its portfolio.
Hartong added that the acquisition of these two brands would strengthen the position of company due to the addition of enhanced capabilities at the better-for-you space that the firm plans to expand in its other categories.
Arrowhead Mills® has a rich heritage owing to its simple mission to offer high-quality, organic products to its consumers. The brand primarily competes in the breakfast and baking. Arrowhead Mills was founded at the Texas Panhandle back in 1960 by Frank Ford, an organic farming pioneer. The brand is a prime player of the better-for-you space having a nationwide retail presence.
SunSpire brand is a manufacturer of wholesome chocolates which are prepared with world's richest cocoa beans. chocolate candy and baking chocolate are some of the innovative products offered by SunSpire for its health-conscious customers.
SunSpire's chocolate bars and baking chips include fair trade, indulgent, rich, organic as well as alternative products. The products are prepared with the simplest of ingredients which are totally free of hydrogenated oils, refined sugars, trans-fats, artificial flavors and preservatives.
Source credit: https://www.brynwoodpartners.com/news-article/64/Hometown-Food-Company-Acquires-the-Arrowhead-Mills-and-SunSpire-Brands-from-The-Hain-Celestial-Group-Inc