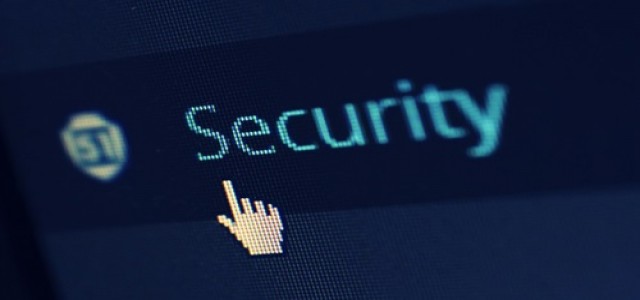 Nearly 100 local hackers and 200 international hackers are to be invited to participate in the program
HackerOne, a leading security platform powered by hackers, recently announced that it will be partnering with the Cyber Security Agency (CSA) and the Government Technology Agency of Singapore (GovTech) in order to work with hackers all around the world for the protection of the Singapore citizens through testing of public facing government systems.
Following the previously successful programs with MINDEF Singapore and GovTech, this will be the third HackerOne Bug Bounty Program in association with the government of Singapore.
Citing reliable sources, a group of ethical hackers will be invited by the bug bounty initiative to test GovTech systems for reported weaknesses in exchange for a bounty or monetary rewards. An industry based practice, bug bounty is implemented by both public and private sector organizations across regions and industries.
Agencies like the U.S. Department of Defense, Singapore MINDEF, NCSC, European Commission and the U.S. General Service Commission will be joined by GovTech Singapore. They have selected HackerOne to detect security vulnerabilities yet unknown before they get exploited by criminals.
Paul Griffin, Director of Program, HackerOne, said that Singapore Government and GovTech stand among the leaders in cybersecurity. Taking the help of the most skilled and a global hacker community is an efficient way to approach security testing.
Apparently, the latest bounty program by the Singapore government is a strategic initiative and commitment in order to build a resilient and secure Smart Nation by strengthening the collaboration with cybersecurity community and industry. The program will be running from July to August this year, with results unveiled in September, and will cover nine digital services and ICT systems that have higher user interaction.
Nearly 100 local hackers and 200 international hackers are to be invited based on their prior performance metrics on HackerOne platform.
Reportedly, bounty for this particular GovTech program is said to be ranging from $250 to $10,000 per unique security vulnerability report, which would depend on the severity.
Source Credit- https://finance.yahoo.com/news/singapore-government-announces-third-hackerone-023000290.html