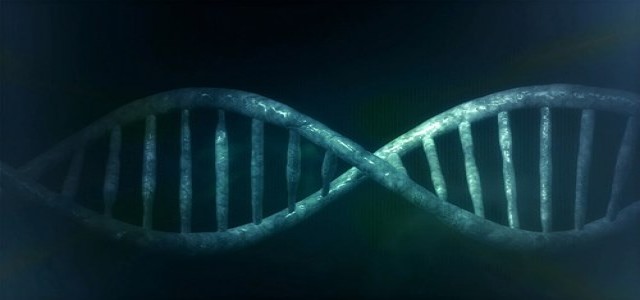 Grünenthal will own the exclusive commercialization rights of allogeneic cell therapy candidate MPC-06-ID in Latin America and Europe.
Grünenthal, a pharmaceutical company that offers various therapies like pain management, have inked a partnership deal with Mesoblast Limited, an Australian company renowned for developing allogeneic cellular medicines, to commercialize and develop Phase III allogeneic cell therapy MPC-06-ID that is used to treat chronic low backache caused by degenerative disc disease.
According to reliable sources, Mesoblast will get a milestone payment and upfront amount of US$150 million prior to the product launch, along with future commercialization milestone payments. These transactions involve commitments up to US$45 million within the first year including US$20 million on getting the regulatory approval to initiate a confirmatory Phase III trial in Europe, US$15 million on signing and US$10 million on reaching certain clinical and manufacturing results.
Additionally, cumulative milestone payments could be offered of more than US$1 billion, conditional on the final results of Phase III trials and patient adoption. The company will also be awarded tiered double-digit royalties on drug sales.
Reportedly, Mesoblast is about to conclude a Phase III study for MPC-06-ID in the United States, which would be published in 2020. However, in the earlier U.S. Phase II trial, the company established that a single intra-discal injection of the drug with dosing of six million allogeneic MPCs (mesenchymal precursor cells) resulted in durable and meaningful advancement for patients in functionality and pain intensity for a minimum of three years.
Speaking on the move, Gabriel Baertschi, CEO, Grünenthal, said that this is good for the company as cell-based therapies provide an innovative approach towards pain management. Theoretically, it can deliver long lasting developments in patients beyond symptomatic treatment by restoring or preserving physiological function.
He said that collaborating with Mesoblast to create novel pain therapies for severe low back pain could help execute their strategy to treat patients with high unmet medical needs.
Source Credit: http://investorsmedia.mesoblast.com/static-files/4f0452e2-1103-48bc-b4a1-278504dfdbb6