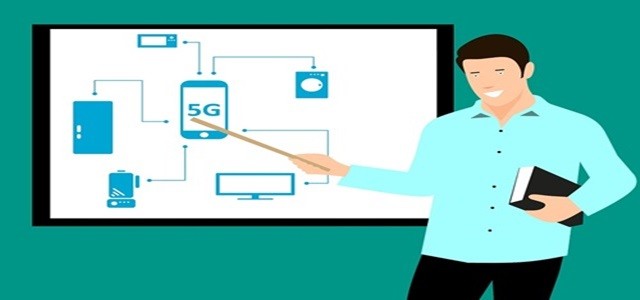 Tele Greenland, a renowned Nuuk based telecommunications company, has reportedly stated that it will be choosing Ericsson over Huawei to supply its future fifth generation 5G telecoms network equipment.
The decision comes after the President of the U.S., Donald Trump offered to buy Greenland from Denmark in August as a part of a broader strategic push into the Arctic, and as U.S. started pushing allies to prohibit Huawei from 5G deals.
Kristian Reinert Davidsen, Chief Executive, Tele Greenland, reportedly stated that no date has been fixed, but 5G will be coming to Greenland soon. However, the company does not see Huawei as a supplier of 5G networks.
A spokeswoman of Huawei reportedly stated that the company is not aware of any plans to rollout 5G in Greenland. The company had no plans to take part in 5G rollout in Greenland neither does it have any mobile network business in Greenland.
Stine Bosse, Chairman, Tele Greenland, reportedly stated that the decision was made after taking into consideration issues such as price, quality and security in the broadest sense. Ericsson was recently chosen by Norway's Telenor as their key technology provider also supplied 4G network to Greenland.
Davidsen, further stated that considering all the parameters Ericsson was chosen as the right choice.
A spokeswoman of Ericsson reportedly stated that Tele Greenland has been an important customer and its latest 4G network is based upon 5G ready products of Ericsson.
Battling with China over trade and fearing high-technology espionage, the U.S. had started to push allies to prohibit Huawei from its profitable 5G deals. Furthermore, Huawei had also denied of its equipment being used for spying.
Prior this year, TDC, Danish telecommunications operator had also chosen Ericsson over Huawei for its 5G network deal. TDC, stated that it was a business decision and they were aware of the widespread concerns related to Huawei and about information security.

Source credit: https://www.usnews.com/news/technology/articles/2019-12-19/greenland-to-pick-ericsson-over-huawei-for-future-5g-rollout