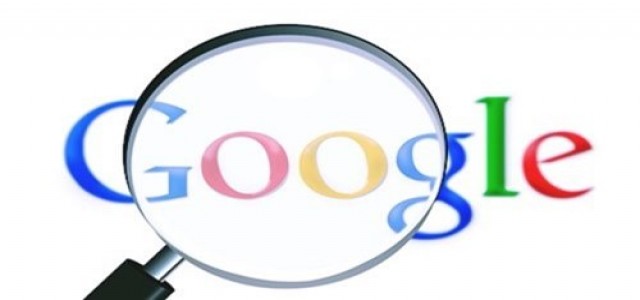 Google LLC is reportedly planning to shut down its "Question & Answers" section on its search page by 30th June 2021. The handy feature is known to provide quick information snippets and is particularly popular on multiple search result pages.
Google has updated its support page informing users that the feature will be taken down by the given date.
For those unaware, the Q&A feature was comparatively new and had been introduced a couple of years ago. Selecting one of the questions usually resulted in Google suggesting multiple other 'related questions' on the topic. The tech giant had also allowed publishers to reply to questions posted by their readers.
Sources believe that the feature had been primarily intended for the Indian market, however, the company's website does not make any such distinction based on region.
Google reportedly revealed that questions about search queries can be asked and answered on google search. However, contributions to Google Search do not work in all languages and regions, the company revealed.
Users are free to export their individual contributions using Google Takeout, before they disappear permanently on June 30th, according to the company.
Currently, Google also allows users to ask questions and answer questions from both Google.com as well as the Google app. However, market analysts claimed that questions and answers do not always give relevant results.
Meanwhile, Google has pledged USD 18.1 million for medical supplies in India, amidst an unprecedented surge in Covid-19 cases. In this context, CEO Sundar Pichai mentioned that the funding will be given to organizations like GiveIndia and UNICEF that are supporting high-risk communities and helping to relay critical information.
Google is also preparing to work with local governments in India and provide support during the crisis.
Source Credits –
https://tech.hindustantimes.com/tech/news/google-to-shut-down-q-a-search-feature-by-june-30-report-71619374229107.html