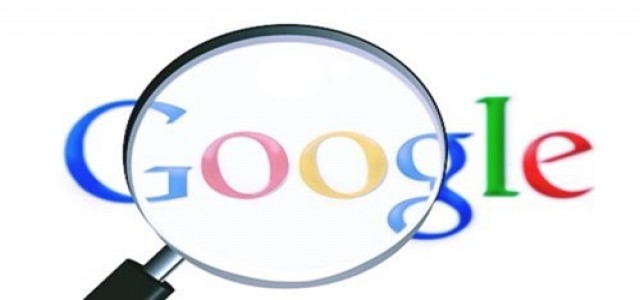 American technology giant, Google LLC, is facing immense heat in Germany, as the country's antitrust watchdog has launched a probe to determine whether the company is exploiting its market dominance with inappropriate methods of handling user data.
Germany's Federal Cartel Office stated that two investigations have been started under antitrust measures, that allow it to scrutinize large digital companies that may hold significant control over several markets.
The authority will reportedly analyze Google's data processing terms, as it believes that the Alphabet Inc. unit derives a 'strategic advantage' from the sheer volume of data it collects. Authorities have also questioned if users 'have enough choice on how their data will be used by Google.'
Federal Cartel Office President, Andreas Mundt, was quoted saying that, with the large number of digital services offered by Google, such as YouTube, the Google search engine, Google Maps, and the Chrome browser, the company could be considered to have significant influence in the competitive landscape across markets.
He further added that Google's leverage makes it quite difficult for other companies to compete in the market.
Notably, this is the largest investigation Google LLC has faced in the region, since the European Union penalized the company with USD 9 billion in fines, after a decade-long probe, cited knowledgeable sources.
President Mundt and others have criticized the EU for being negligent in checking Google's business policies even after it was found to have held back smaller competitors from certain services.
For the record, Social media giants Facebook Inc. and Amazon.com Inc. are also facing intense scrutiny from German authorities over their activities in several digital sectors.
In the meantime, Google has also been given a deadline of 24 hours to delete prohibited content by Russia's communications watchdog Roskomnadzor, failing which it would fine the tech giant and could eventually decide to slow down the company's traffic in the region.
Source Link –
https://www.livemint.com/companies/news/google-faces-sweeping-german-antitrust-probes-into-data-terms-11621938256742.html