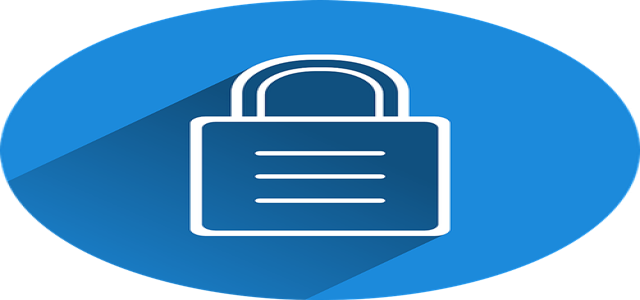 Google is reportedly implementing some security changes that will affect an unknown number of old links on Google Drive and YouTube. Creators can opt-out of the switch, and keep their videos in their current state if they want. However, videos and files abandoned on inactive or unused accounts may disappear permanently.
The revised YouTube links appear to be complex and secured, with access possible only if explicitly granted. The visitors have to log in to access the link, enabling access to be tracked and added to every user's profile.
The change will come into effect starting July 23rd for any public unlisted videos uploaded before 2017, making their status changed to Private. Any old embeds or links will be discarded, with sharing restricted to a max of 50 people, all requiring a Google account to access it, sources cited.
Similarly, in Google Drive, when the user clicks on a link to access data stored on the cloud, they will get a resource key that specifies the access rights. The users can access the link if they have accessed a file before (probably logged in to a Google account) or granted direct access.
Those using Drive and who have a personal Google/Gmail account will receive an email on July 26th, alerting them about files that will be affected by the change. The user can opt-out of the security upgrade if they wish to, on or before September 13th, 2021.
The change will also affect administrators and end-users. Several admins can utilize the 'Alert Centre' to check how many users, shared drives, folders, and files in their organization have been affected.
For impacted files, they will receive an alert with the subject 'Security update for Drive'. They will have until July 23, 2021, to decide how to implement the change, sources confirmed.
Source Credit- https://www.theverge.com/google/2021/6/23/22548007/youtube-google-drive-security-link-sharing