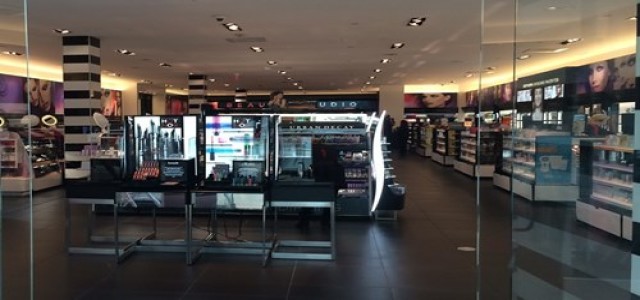 GNC (General Nutrition Centers), a renowned herbal and vitamin supplement retailer, has reportedly filed papers for bankruptcy in U.S. The company also plans to shut approximately 800 to 1200 of its store locations and is also contemplating whether to sell the business. The company, operating over the last 85 years applied for Chapter 11 protection on June 23, Tuesday at the Wilmington, Delaware US bankruptcy court.
The company had been working towards reducing its debt of more than $900 million while also dealing with declining product sales across its brick-and-mortar outlets when the COVID-19 pandemic forced thousands of the company's locations to temporarily shut its doors, eliminating a major source of revenue for the company. Currently, over 2,100 out of the company's 11,000 employees are still on furlough.
The Pittsburgh based firm has formulated a 'dual path' restructuring plan through which it will either sell itself, or will enhance its balance sheet by removing debt of more than $300 million.
The company stated that it has agreed with several lenders, in principle, to sell the business to Harbin Pharmaceutical, a renowned affiliate of its biggest shareholder for $760 million under a court-supervised asset auction, subject to bids that are higher. The company has also lined up more than $130 million in new financing, which included help from International Vitamin Corp and Harbin Pharmaceutical, its biggest vendors.
Tricia Tolivar, Chief Financial Officer, GNC, stated that the company and 16 other affiliates applied for court protection with an aim of operationally re-aligning their respective businesses, all while reducing its impact on its consumers, landlords, vendors, and employees.
Due to concerns of economic decline, business operations would continue, and less than 500 outlets remain closed due to the pandemic. The firm expects to come out of Chapter 11 by fall.
GNC operates over 8,000 stores across 50 countries, with U.S. having the highest number of company outlets.
Source credit: https://www.channelnewsasia.com/news/business/gnc-vitamin-chain-files-for-bankruptcy-us-may-close-1200-stores-12867178