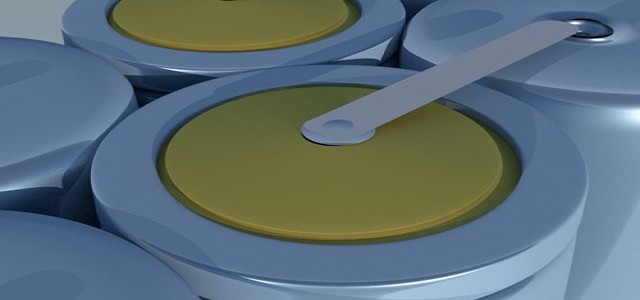 General Motors will reportedly be replacing the battery modules installed in certain Chevrolet Bolt EVs that it had recalled last month, citing risks of fire.
According to sources, the company had sent out notices to some owners saying they can book appointments from August 23 for replacing all the modules in their vehicles with a new eight-year-long 100,000-mile warranty.
The EVs have been recalled for the third time since their launch after the previous fix provided by the company failed to resolve the issue.
Last year in November, the company had issued its first recall notice, advising owners to charge their EVs to a maximum of 90%. It then added a software update during its second recall in April 2021 to reinforce the restriction.
Notably, around 50,000 Bolt EVs belonging to the 2017-19 model year are now being recalled following two fire incidents including one in a vehicle with updated software. Even the U.S. auto safety regulators had directed owners to park their vehicles away from homes and other buildings after charging, due to potential fire hazards.
General Motors claimed that it will be replacing only the vehicles' lithium-ion battery modules instead of installing entire battery packs, reasoning that the battery pack case, wiring, and other components are in working order and do not require replacing.
The high-voltage battery fixed under the vehicle's backseat bottom cushion is manufactured by South Korean company LG Chem Ltd. A representative for LG Energy Solutions, a wholly-owned subsidiary of LG Chem, said that the company will cooperate with GM to ensure smooth working of the recall procedures.
Meanwhile, GM reported a USD 800 million write-down for the quarter ended June, allocated to the second recall of 68,000 2017-19 models for risk of catching fire.
Source Credits –
https://auto.hindustantimes.com/auto/news/gm-to-replace-batteries-modules-for-recalled-bolt-evs-due-to-fire-risk-41629171953137.html