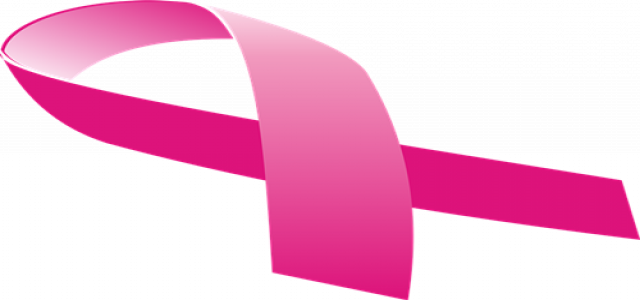 The treatment graph for one of the most fatal ailments of the 21st century, the dreaded 'cancer', seems to be on the verge of witnessing yet another variable addition. In what may seem as yet another stupendous effort by healthcare companies and the like to cure one of the deadliest diseases known to mankind, the results for yet another clinical study have been announced by a prominent organization.
Recently, biopharma company Zai Lab Limited made it to the headlines by announcing the results of its partner, GlaxoSmithKline's, PRIMA. Incidentally, PRIMA is a randomized, double-blind, placebo-controlled Phase 3 study of Zejula (niraparib) as maintenance therapy in women who are suffering from first-line ovarian cancer, following a response to platinum-based chemotherapy. According to reports, there is reduced 38% disease progression risk or death in the overall population because of niraparib treatment.
PRIMA is the first study which demonstrates, a PARP inhibitor that significantly improves PFS, regardless of biomarker status.
There is a meaningful reduction in risk of progression in the women who are suffering from BRCA mutation tumors, HR-deficient BRCA wild type tumors, and HR-proficient tumors.
This study registered response of patients to first-line platinum-based chemotherapy treatment which also includes patients with a high risk of disease progression.
In an interim assessment of overall survival (OS), niraparib also showed an encouraging improvement in overall survival relative to placebo. A pre-scheduled interim analysis of overall analysis statically favored niraparib in the overall population. On niraparib, 91% of patients were alive at 24 months against 85% for placebo, in HR-deficient group.
However, the authenticity of this data is not fully known. The analysis also showed 81% of women on niraparib were alive at 24 months against 59% of women receiving placebo, in HR deficient group.
Currently, Niraparib is not approved as a treatment for first-line ovarian cancer. GSK will be sharing these data with the relevant health authorities.
Dr. Hal Barron, President, and Chief Scientific Officer R&D stated that Ovarian cancer is the eighth most commonly occurring disease in women. PRIMA is a landmark study in this context, as the company believes that this data has the potential to change ovarian cancer treatment landscape.
Source Credit - https://zailab.gcs-web.com/news-releases/news-release-details/phase-3-prima-trial-zejular-niraparib-first-stud y-show-parp-0