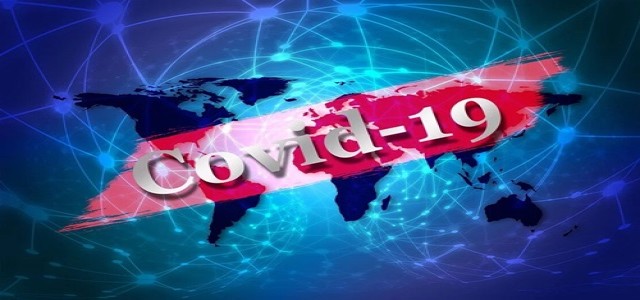 Gilead Sciences, Inc., an American biotechnology company, has recently announced its plan to donate 1.5 million doses of the investigational drug, remdesivir. These 1.5 million doses will be used for over 140,000 treatment courses among coronavirus infected patients, depending on the treatment duration.
According to a statement made by Daniel O'Day, Chief Executive Officer and Chairman at Gilead Sciences, the antiviral drug has been supplied for compassionate use, clinical trials, as well as expanded access. The drug was initially developed by the company for the potential treatment of Marburg and Ebola viruses.
He added that the supply of this drug has been intended to treat patients with severe symptoms, who will receive it intravenously at the hospital on daily basis. He further added that several other clinical trials for the drug are being conducted worldwide, with thousands of COVID-19 patients reportedly participating.
The results from the trials of the investigational and unapproved drug as well as the related adverse effects are still unknown. O'Day further added that the company will significantly cater to the rising concerns and emergency posed by this pandemic by supplying the drug for free, in order to facilitate greater access to patients as soon as possible.
More than 1,700 patients have participated in the treatment programs by adopting the company's remdesivir on a compassionate drug use basis for pregnant women and children. Sterile manufacturing capabilities, scarce raw materials, multiple chemical reactions, as well as specialized chemistry are essential for producing the drug effectively. The company also has managed to reduce the timeline of the end-to-end manufacturing of remdesivir from nearly a year to roughly 6 months, as well as aimed to deliver the treatment courses of more than 500,000 by October and eventually reach 1 million by 2020 end.
Sources familiar with the matter have reported that nearly 1,252,265 positive cases for the coronavirus have been confirmed across the globe, with over 68,147 deaths. On the other hand, around 238,675 patients have recovered from the disease.
Source credit:
https://finance.yahoo.com/news/gilead-donate-1-5m-doses-200307154.html