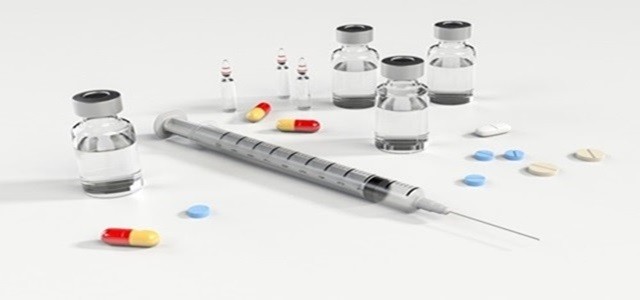 Gilead Sciences, an American biopharmaceutical company, has recently inked non-exclusive licensing pacts with 5 India- and Pakistan-based generic drug-makers. These licensing agreements have been made to increase the supply of remdesivir, Gilead's experimental COVID-19 treatment.
The licensing pacts will enable companies, namely Ferozsons Laboratories Ltd., Mylan NV, Hetero Labs Ltd., Cipla Ltd., and Jubilant Life Sciences Ltd., to manufacture and sell the drug in 127 countries. Gilead stated that these countries consist of low-income, lower-middle income, upper-middle as well as high-income populations. South Africa, Pakistan, North Korea, India, and Afghanistan are among the countries that the company will allow remdesivir production in. The company further added that the licensees or companies will set the prices for their generic products.
The licenses are reportedly royalty-free until the WHO (World Health Organization) declares the termination of the public health emergency posed by COVID-19 pandemic, or the development of a vaccine or other products that are approved to prevent or treat COVID-19 disease. This antiviral drug produced by Gilead received emergency use authorization from the U.S. Food & Drug Administration earlier this month to treat patients that are infected with the coronavirus.
Rising focus on this drug, due to the unavailability of other approved COVID-19 treatment (a respiratory disease caused by coronavirus), has been observed. The company is being analyzed closely on its distribution and pricing of the limited supply of this antiviral drug. Gilead previously reported that it was negotiating with various generic drug-makers in Pakistan and India regarding the long-term licenses to offer the drug in developing countries. It has also negotiated on offering the technology that support the drug production.
The coronavirus pandemic has reportedly claimed the lives of around 286,000 people globally. To address and combat the spread of this virus, several drug-makers are accelerating the development of a viable vaccine or treatment candidate.
Source credit:
https://zeenews.india.com/world/gilead-ties-up-with-generic-drugmakers-in-india-pakistan-for-coronavirus-covid-19-drug-supply-2283098.html