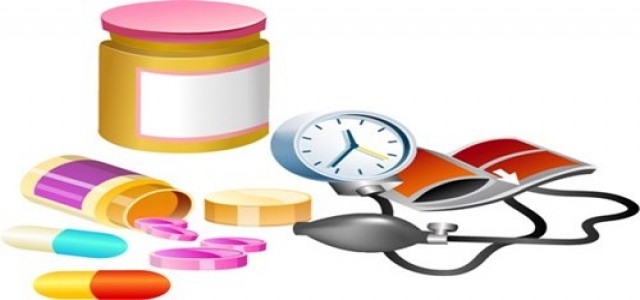 Leber Hereditary Optic Neuropathy (LHON) is a hereditary form of vision loss that usually begins at teenage or in the early twenties. With few rare cases likely to occur in late adulthood or early childhood, various biotech firms are focusing on developing novel therapies to fight this clinical disorder.
GenSight Biologics S.A., a biotechnology company based in France is said to be developing a LHON treatment drug which is currently in the clinical stage. The firm, which is determined on developing and discovering advanced gene therapies for central nervous system disorders and retinal neurodegenerative diseases, recently revealed its first set of findings from Week 96 of the RESCUE Phase III studies.
According to sources, the study evaluated the efficacy and safety of a single intravitreal injection of GS010 in 39 patients who lost their vision due to 11778-ND4 LHON (Leber Hereditary Optic Neuropathy), which was initiated 6 months earlier to the study treatment.
Reportedly, the results point to the continuous efficiency of the drug following two years of injection, with BCVA (best-corrected visual acuity) sustaining a clinical improvement over nadir. Patient's subjected to GS010 regained more than two-thirds of the initial loss arising in the very acute phase of the disease, further reinforcing the durability of improvement witnessed in previous readouts of the pilot.
According to Bernard Gilly, Co-Founder and Chief Executive Officer, GenSight, these results show the lasting difference that GS010 can deliver to patients who otherwise would be blind due to LHON.
He claims that these results will be discussed with the regulatory authorities in a meeting, and effectively form a convincing core for the non-clinical and clinical data that backs its marketing authorization application in Europe.
Prior to this news, GenSight had revealed the finding from the REVERSE Phase III studies of GS010 which were shown at the 14th Meeting of the EUNOS (European Neuro-Ophthalmology Society), held in Portugal.
Reportedly, Dr. Valerio Carelli, MD, Ph.D., the Principal Investigator of the REVERSE trial and an expert on molecular and cellular mechanisms behind the mitochondrial flaws in LHON, had presented the findings at the EUNOS meeting.
Source Credit: https://www.gensight-biologics.com/2019/09/23/gensight-biologics-reports-sustained-efficacy-and-safety-at-96-weeks-in-rescue-phase-iii-clinical-trial-of-gs010-for-the-treatment-of-leber-hereditary-optic-neuropathy-lhon/