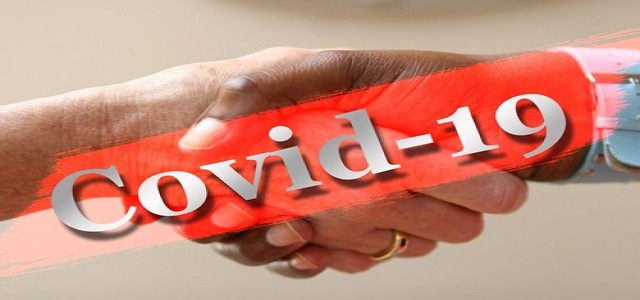 The pharmaceutical firm will prioritize resources towards COVID-19 pandemic
Phase 2 trial in MS patients will commence once the hospitals have enough research capacity
Switzerland based biopharmaceutical firm- GeNeuro has recently announced temporary halt of its Phase 2 clinical trial of temelimab used in the treatment of multiple sclerosis, at the Karolinska Institutet's Academic Specialist Center, Sweden, owing to the need to cater to the healthcare resource requirements to fight Coronavirus pandemic and to reduce the exposure to risk among MS patients.
According to Jesús Martin-Garcia, CEO, GeNeuro, the postponement is a necessary decision undertaken by the company to help meet the medical requirements of coronavirus and prioritize the treatment of the infected patients. The decision also aims at safeguarding the health of patients diagnosed with multiple sclerosis, he further stated.
Reportedly, the Phase 2 trial will be initiated once the hospitals have enough capacities to carry out clinical research and ensure that the patients will not be exposed to any type of risk.
For the record, the one-year clinical trial will register patients who do not witness any relapses and will document the safety and tolerability of temelimab after injecting with higher dosage, along with efficacy based on the latest biomarkers linked with disease progression.
Founded in the year 2006, GeNeuro is a clinical stage pharmaceutical headquartered in Zurich that aims at understanding and restricting the factors that drive the development of neurodegenerative and autoimmune diseases, including multiple sclerosis The company has its R&D center in Lyon, France and comprises of 23 employees and the right to over 17 patents safeguarding its technology.
Many other clinical trials and research work have been impacted owing to the COVID-19 threat globally. These include postponing of a registration study for Parkinson's treatment, as well as separate trials of COPD, geographic atrophy, cancer treatment, among others, undertaken by several companies and in different stages of research.
Source Credits: http://www.geneuro.com/data/news/GeNeuro-PR-TemelimabCOVID19-EN.pdf