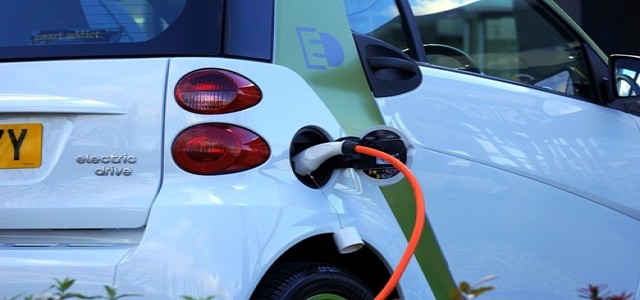 GM will recover almost all the costs from the recall of its Bolt EV models.
Despite the EV battery manufacturing mishap from LG, the two companies will continue to work together.
General Motors (GM) has agreed to recover around USD 1.9 billion from LG Electronics out of the USD 2 billion that was spent for the recall of Chevrolet Bolt EVs. The company will identify the recovery in its report of third-quarter earnings.
GM had to recall 143,000 units of its Bolt EV models over a manufacturing defect in the battery that augmented the risk of catching fire, mainly during charging. These batteries were supplied by LG Chem, which is a part of LG Electronics.
GM will be recovering almost all the costs of the recall, as Mary Barra, the company's CEO got it's LG Chem to take near-complete responsibility. Following the settlement, both the companies will push past the disconcerting episode that forced GM to recall the Bolt EVs and ask the owners to stop their use.
GM had advised the Bolt owners to limit their car's battery charging and park the vehicles outdoors at least 15 meters away from other vehicles.
The automaker has been working with LG to find and tackle the problem in the battery. The companies informed last month that LG plants have resumed production of batteries and are enhancing the capacity so that the batteries meant for replacements will start shipping to dealers as early as mid-October. The new batteries will involve an extended battery warranty of over 8-year/100,000-mile.
Even after this incident, GM and LG's relationship seems unaffected as both the companies will work together to manufacture new EV batteries for GM with a joint venture company named Ultium LLC.
Source Credit:
https://auto.hindustantimes.com/auto/news/general-motors-reaches-1-9-billion-agreement-with-lg-for-bolt-ev-recall-cost-41634097043256.html