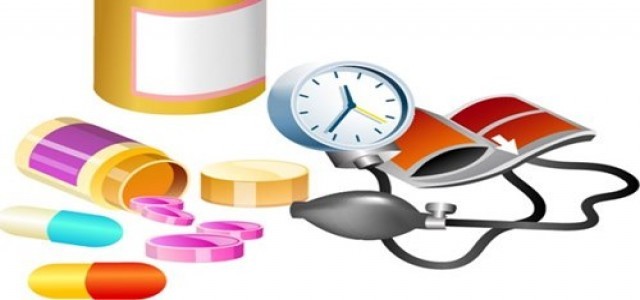 Prostate cancer is one of the leading causes of deaths among men in the U.S. On an average, 1 out of 9 men are diagnosed with prostate cancer in their lifetime. Currently, there are several treatments which can prevent this cancer or slow down its symptoms, but there is no definitive therapy that could eradicate it completely. However, several pharma companies are making some progress in this sector.
Telix Pharmaceuticals Limited, a clinical-stage biopharmaceutical company, recently made some developments when it announced that it has completed the integration of its regulatory package for TLX591-CDx with GE Healthcare's cyclotron-based 68Ga (gallium) production data for the imaging of prostatic carcinoma with PET (Positron Emission Tomography).
According to reliable sources, both the firms entered into a partnership agreement to check 68Ga on the PETtrace® cyclotron with Telix's illumet™ prostate imaging product, as well as to allow the data to be added to the company's product dossier.
Reportedly, the validation was completed successfully, as for the data, it was shown to the regulators as a part of the company's marketing authorization preparation in Europe and the U.S.
Speaking on the move, Dr. Bernard Lambert, President, Telix USA, said that the venture's validation data needed for its regulatory submissions were highly productive. Moreover, the PETtrace® cyclotron platform possesses huge potential for augmenting the supply chain for 68Ga, which would be necessary for PSMA as well as an entire class of PET radiopharmaceuticals developing across the globe.
Earlier this year, Telix was also in headlines when it revealed that it had obtained and ethics and regulatory approvals to initiate the ENHANCING study with GenesisCare Pty Ltd.
For the record, the study focused on comparing the expression of PSMA (prostate-specific membrane antigen), after and before the treatment along with enzalutamide (Xtandi®). It was planned to be conducted on a total of 40 Australian men who had progressive metastatic prostate cancer and were in line to get second-line androgen-deprivation therapy.

Source Credit: https://www.globenewswire.com/news-release/2019/10/13/1928865/0/en/Telix-Pharmaceuticals-and-GE-Healthcare-Maximising-68Ga-Supply-for-Prostate-Cancer-Imaging.html