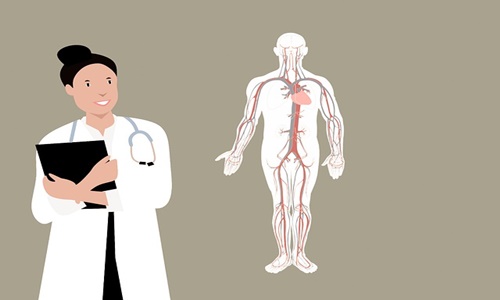 Ganymed Robotics, a robotics technology for orthopedic surgeons and computer vision software developer, has declared raising USD 21.3 million capital in the oversubscribed first closure of its Series B funding.
As per reports, the funding round was headed by Cathay Health along with participation from Kurma Partners, Credit Mutuel Innovation, BNP Paribas Developpement and some of the globally renowned surgeons.
It has been claimed that the funding will be used to finalize the industrial expansion of Ganymed's surgical robotics assistant for knee arthroplasty (TKA) and back the development of the company in the United States and France.
Furthermore, the investment will also be used to extend the innovation product pipeline and speed up the marketing and regulatory developments throughout the geographies.
Sophie Cahen, Chief Executive Officer and Co-Founder, Ganymed Robotics stated that the team is thrilled to enter a new growth phase through this investment. Alongside, support of the top-tier investors and experts in healthcare and innovation is a solid endorsement of the work achieved and the company's futuristic vision of the orthopedic surgery.
Sophie mentioned that with the exceptional robot-with-eyes platform, the team is determined to offer all care centres either big or small and surgeons with a cost-effective and easy-to-use solution that will radically improvise the outcome of the patients, experience of surgeons, and the complete productivity of joint replacement intrusions.
Reportedly, Ganymed Robotics has witnessed a robust growth since its launch in 2018. In partnership with some of the top-notch clinicians, Ganymed has gathered rare in vivo data through 100-patient observational study and authenticated its patented algorithms.
It has also completed the assessment of functional prototype tests successfully and given a green signal to the industrial commercialization of its first device exclusively committed to TKA via strategic manufacturers and partnerships along with securing a robust patent portfolio.
Source Credits: - https://www.businesswire.com/news/home/20220706005339/en/Ganymed-Robotics-Raises-%E2%82%AC21M-to-Complete-the-Development-of-Its-Next-Generation-Surgical-Robot-and-Prepare-for-a-Commercial-Launch