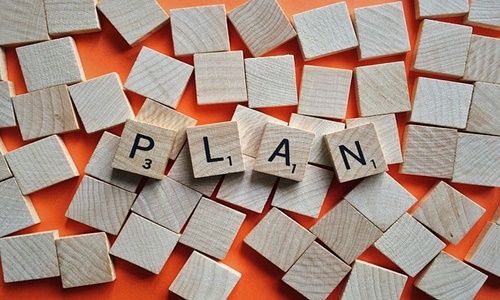 According to reliable sources, a Foxconn subsidiary is currently in negotiations with Tamil Nadu to establish a new plant for electronic components in the southern region, with a projected investment of up to $200 million.
FII, known for manufacturing mobile network, cloud computing equipment, and communication, has presented a preliminary proposal to invest between USD 180 to 200 million in the facility, according to sources. As of now, both Foxconn and the industries department of Tamil Nadu declined to provide any further comments on the matter. It is worth noting that Foxconn already operates a substantial campus near Chennai city in Tamil Nadu, where the assembly of Apple's iPhones takes place.
While the sources who shared this information preferred to remain anonymous due to the private nature of the talks, they refrained from divulging further details about the plan, including whether the components manufactured at the proposed facility would be used for iPhones or other products from different companies. Foxconn's ambitious goal is to have the plant completed by 2024, with potential additional investments expected beyond that, as stated by the first source.
However, it is essential to highlight that no final decision has been reached yet, as both sources emphasized. In addition to the discussions with Tamil Nadu, Foxconn is exploring opportunities in India's semiconductor sector and is currently trying to build ties with western Gujarat state for potential entry. Moreover, last week, the government of Karnataka in south India confirmed its discussions with FII, as the latter has expressed interest in investing $1.07 billion for establishing another new plant.
The government of Tamil Nadu confirmed the meeting between Foxconn CEO Brand Cheng and its officials. However, the specific details of the investment plan were not disclosed in the statement.
Source: https://www.business-standard.com/companies/news/foxconn-unit-in-talks-for-200-mn-components-plant-in-tamil-nadu-reports-123072700012_1.html