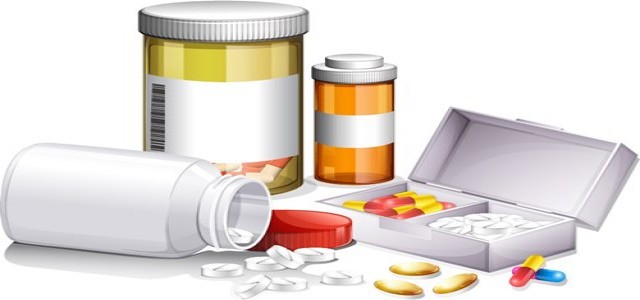 Health population initiatives will be powered by Fitbit wearable devices and new Premium service
Fitbit Inc., a San Francisco based tech company, has announced that it will partner with the Health Promotion Board (HPB) of Singapore for a healthy population project in association with a Smart Nation initiative by Singapore.
The Health promotion Board is a government agency in Singapore that reportedly implements programs and policies in order to improve the nation's health.
Apparently, this is the first key integration of Fitbit's digital wearables and health platform into a public health program on a global level. Live Healthy SG was specifically designed by Fitbit and HPB for Singapore that would harness behavior insights, analytics and technology to help the citizens of the country get healthier through sustained and meaningful change in behavior.
The initiative will be engaging people of different age groups with various level of health concerns to use Fitbit devices and its new premium service, which will be launched in select markets around the world.
Singapore is known as the one of the healthiest countries in the world and is recognized for its efficient system for healthcare, that comprises world class infrastructure, skilled healthcare talent and high quality health services. However, the country has been facing an increase in chronic conditions like cancer, hypertension and Type 2 diabetes.
CEO of Health Promotion Board, Zee Yoong Kang stated that they intend to be working with industry innovators like Fitbit to use technology to provide citizens with personal health advice as well as nudge them to take care of their own health.
Participants will benefit from plans laid down by Fitbit to incorporate machine learning and artificial intelligence for encouraging healthy eating, better sleep quality and physical activity. The health promotion programs by HPB can be enriched with the help of all the insights gathered, Kang added.
Reportedly, HPB will be leveraging its outreaching channels in order to support Fitbit in promoting participation for its program. The participants will have a clear consent process that will indicate if they will agree to share data in the program with HPB.
Source Credit- https://investor.fitbit.com/press/press-releases/press-release-details/2019/Fitbit-Collaborates-with-Singapores-Health-Promotion-Board-on-Population-Based-Public-Health-Initiative-in-Singapore/default.aspx