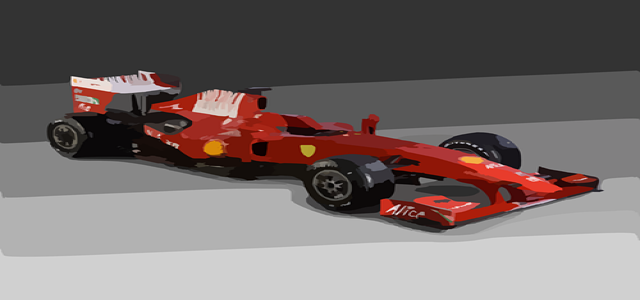 Ferrari Formula 1 team has reportedly entered into an agreement with Raizen SA and Shell Plc to purchase second-generation, high-performance ethanol from next year, when the main motorsport category will start using 10% ethanol blend in gasoline.
The International Automobile Federation wants Ferrari F-1 cars to operate only on sustainable fuels by 2025.
Shell, which has been Ferrari's partner for 70 years, expects that use of ethanol on the racetracks will draw more consumers to use it, along with global initiatives such as measures taken by India to raise the percentages of ethanol blended into gasoline.
Raizen, which is a joint venture of Shell and Cosan S.A., is among the few energy companies with a commercial supply of second-generation ethanol, made from non-food biomass, and produces about 86% less greenhouse gas emissions as compared to fossil fuels.
The second-generation ethanol which is to be used by Ferrari is made from sugarcane bagasse, a byproduct that previously used to be thrown away.
Second-generation ethanol is already produced at a Raizen unit in Sao Paulo countryside and increases productivity of ethanol by 50% without requiring additional planted area, since it uses waste residues as a raw material.
The company has already started building a second plant to produce cellulosic ethanol, which will augment its annual second-generation ethanol capacity from around 40 million liters to over 120 million liters by 2023.
In this context, Raizen CEO Ricardo Mussa stated that the company produces around 4 billion liters of first-generation ethanol, and could reach up to additional 2 billion liters of second-generation fuel without increasing the planted area.
With the Raizen agreement, Ferrari may have an advantage, as other competitors will be using first-generation ethanol in the blend with 10% of renewable fuel.
After F-1 cars use second-generation ethanol, the fuel will be made available to general consumers as Shell has previously done with other fuels and lubricants used on the racetrack.
The financial terms of the partnership between Ferrari, Shell plc, and Raizen SA remain undisclosed.
Source Credits:
https://auto.hindustantimes.com/auto/cars/ferrari-f-1-cars-to-use-ethanol-41636977992376.html